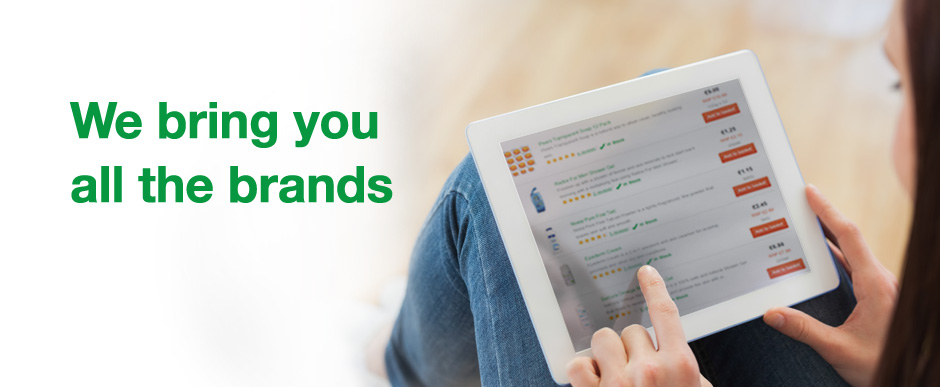 Bactroban Ointment warnings
Do not use Bactroban Nasal Ointment if you have a known sensitivity or allergy to any of the ingredients.
The safety of this medicine for use during pregnancy and breastfeeding has not been established. It is therefore recommended, like with all other medicines, to speak with your doctor or healthcare professional before using Bactroban Nasal Ointment.
You should not use Bactroban if you:
are allergic to mupirocin or any ingredients in Bactroban ointment
have an infection in your eye or nose, as Bactroban ointment is suitable only for skin infections
have an infection in an open wound and have kidney disease, as the polyethylene glycol in Bactroban ointment can be absorbed and is excreted by the kidneys