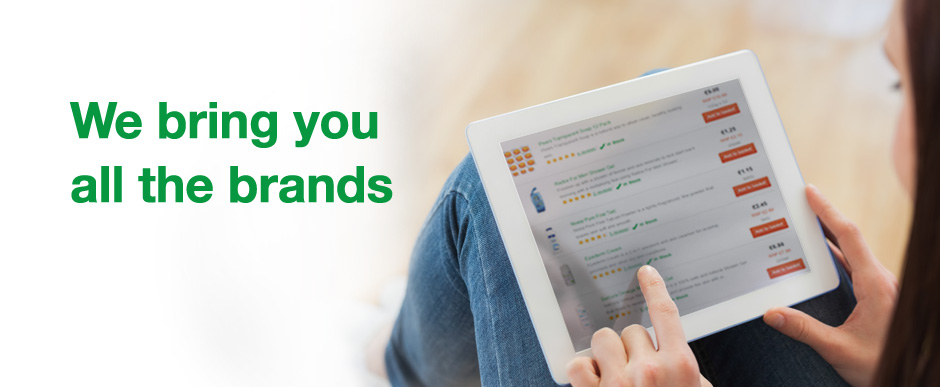 Bactroban Cream and ointment are for external use on the skin only.
Avoid getting the cream or ointment in contact with the eyes. If it gets in the eyes they should be thoroughly rinsed with plenty of water.
Bactroban ointment contains polyethylene glycol. Polyethylene glycol can be absorbed from open wounds and damaged skin and is excreted by the kidneys. For this reason, the cream should be used with caution in people with moderate or severe kidney impairment.
Do not use Bactroban Cream if you have a known sensitivity or allergy to any of the ingredients.
The safety of this medicine for use during pregnancy and breastfeeding has not been established. It is therefore recommended, like with all other medicines, to speak with your doctor or healthcare professional before using Bactroban Cream.