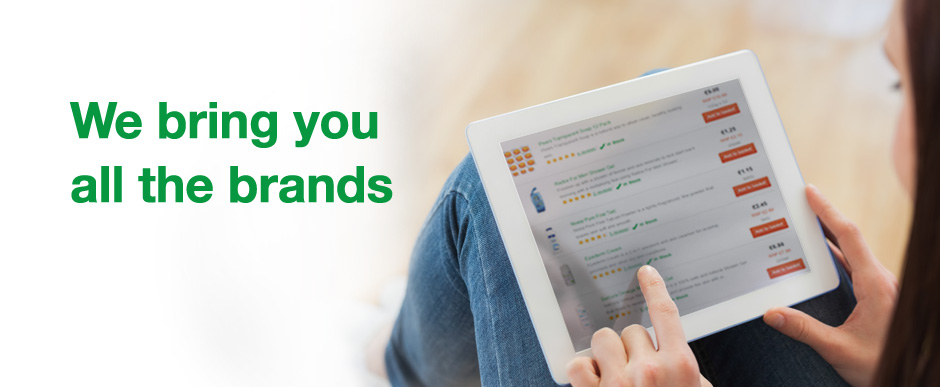 Some medicines are not suitable for people with certain conditions, and sometimes a medicine may only be used if extra care is taken. For these reasons, before you start taking Baclofen Liquid it is important that your doctor or pharmacist knows:
If you are pregnant, trying for a baby or breast-feeding.
If you have ever had a stomach ulcer.
If you have kidney problems, or an 'overactive' bladder.
If you have ever had a stroke, or if you have cerebrovascular disease (thickening of the blood vessels to your brain).
If you have epilepsy, Parkinson's disease or diabetes.
If you have any mental health problems.
If you have problems with your breathing.
If you are taking or using any other medicines. This includes any medicines you are taking which are available to buy without a prescription, such as herbal and complementary medicines.
If you have ever had an allergic reaction to a medicine.