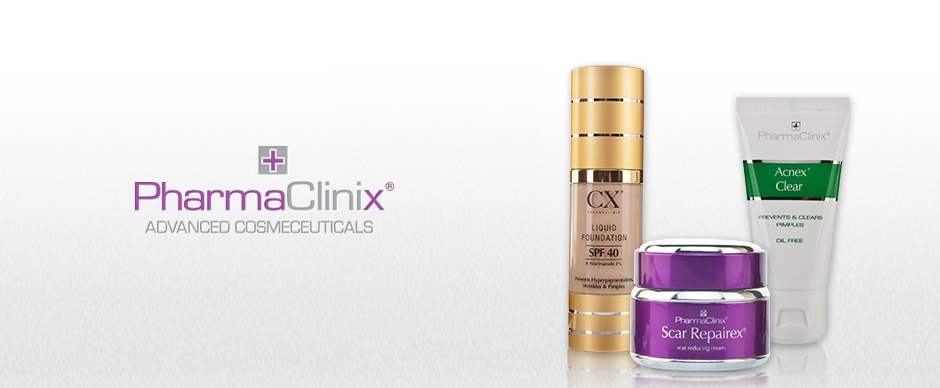 Treating Hyperpigmentation Safely
An uneven skin tone, also known as hyper pigmentation, is the result of over production of melanin. Melanin is what gives skin and hair its colour and helps to protect skin against harmful effects of UVA and UVB rays. However, an overproduction of melanin, caused by excessive sun exposure, hormones, or scarring, can lead to a mottled, uneven skin tone, particularly on the hands, decolletage and face.
Hyperpigmentation is a common, usually harmless condition in which patches of skin become darker in color than the normal surrounding skin. This darkening occurs when an excess of melanin, the brown pigment that produces normal skin color, forms deposits in the skin. Hyperpigmentation can affect the skin color of people of any race.
Freckles, age spots, and other darkened skin patches can become darker or more pronounced when skin is exposed to the sun. This happens because melanin absorbs the energy of the sun's harmful ultraviolet rays in order to protect he skin from overexposure. The usual result of this process is skin tanning, which tends to darken areas that are already hyperpigmented. Wearing a sunscreen is a must. The sunscreen must be "broad spectrum" (i.e. it blocks both UVA and UVB). A single day of excess sun can undo months of treatment.
Some cases of hyper pigmentation can be more severe than this. In some cases, it can become very distressing for the sufferer, and they are willing to try anything to get that even, bright complexion that the majority of people seem to have. However, it's worth remembering that a lot of products available can actually do more harm than good, such as those that contain harmful bleaching agents, or hydroquinone, or even mercury, which is actually a poison.
Treatment can be quicker and easier than you might think, as there are more and more products available on the market that are crammed with active natural ingredients, making treatment of even the most sensitive skins easy.
Introducing Pharmaclinix Lightenex. The popular skincare range specially formulated for Asian and Arabic skin tones to help lighten the skin and even out imperfections. The result? Skin is left lighter, brighter, with the appearance of dark patches and sun spots visibly reduced.
Lightenex Skin Lightening cream is:
Clinically Tested, Licensed & Produced in the EU
No Hydroquinone or harmful chemical ingredients
Not a bleaching product
110% Safe to use in pregnancy
Does not contain any animal products
Not tested on animals