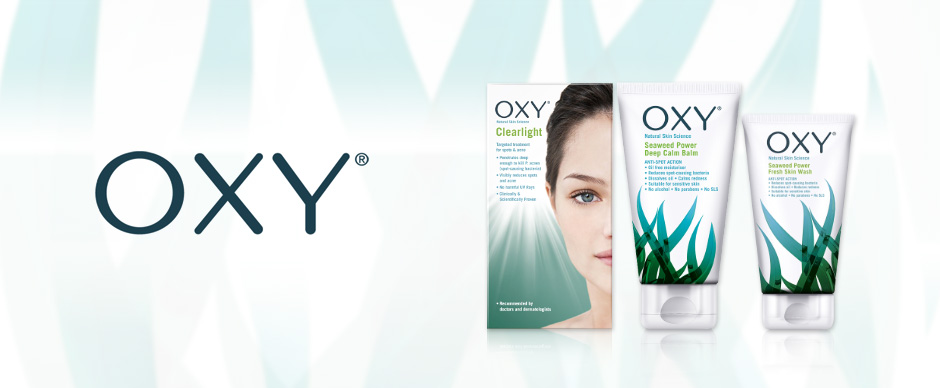 How to go about treating spots
In many cases acne may result in scaring and small spots on the skin. This especially tends to take place on the face. The best thing to do in such cases would be to consult your dermatologist on a Spot Treatment that would be good for your skin. Always remember that skin types differ from person to person. The spot treatment that worked on someone else may not have the same effect on you so it is best to get dermatologist advice beforehand.
Understanding your spot treatment options:
The two main methods of spot treatment you can follow are topical treatments and systemic treatment. Before selecting your treatment, you must have a good understanding of spots, the exact type of spot you have and to set goals for your spot treatment.
Points to remember:
Treatment is available that helps prevent acne scarring
Early treatment minimizes the severity of spots
Treatment may last for months and often years
You should understand that improvement can be slow
Selecting spot treatment depends on the following:
The severity of your spots
The effectiveness of the treatment and possible side effects
Your personal preferences
Often circumstances specific to boys and men
If you have a serious skin complaint it is always advisable to see your doctor.