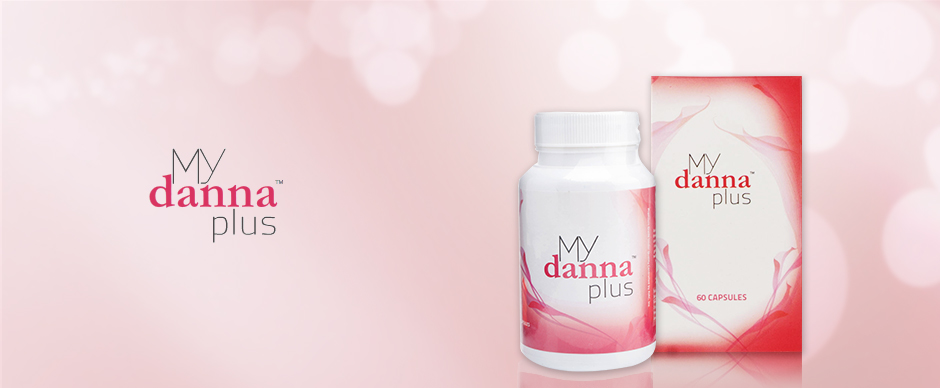 Mydanna: What You Will Achieve
The female body undergoes various changes. Mydanna Plus has been specially formulated to work in harmony with the body without any risks or adverse side-effects. Therefore, the pills as well as the creams have been developed to stimulate changes in your breasts naturally.
MYdanna Plus will help you change the way you and others look at yourself without the need for invasive surgery. Avoid the complications and discomfort often associated with breast enhancement surgery.
MYdanna Plus makes obtaining fuller and firmer breasts a reality. MYdanna Plus has got all the necessary factors you need to see immediate results.
Female sexual confidence has an element of mystique and evades definition, but we all know that having that certain indescribable something and great body confidence helps. MYDanna helps every woman to discover the confidence boosting advantage of having big, beautiful, perfectly shaped breasts!
And the results obtained are PERMANENT, giving you:
Permanent increase in breast size
Firmer, rounder and better shaped breasts
Increased blood supply to the area
Improved breast health
Weight loss associated with physical exercises
Improved physical appearance
Increased self-esteem and confidence
Need we explain the benefits of a firm, healthy bosom? Taking care of your breasts is fundamental to general wellbeing. That's why MYdanna Plus is so important in helping you to obtain healthy breasts.
Imagine your breasts but bigger! Without a doubt women often desire larger breasts and are concerned about the health implications of surgery and other methods. Thanks to the MYdanna Plus system the breasts you desire are safely and naturally possible.
The MYdanna Plus formula is unique and contains premium quality ingredients. You won't find any similar product on the market that can match our results.
When Will You See Results
From the second week you will begin to notice a significant increase in breast size. This is the result of the active ingredients specifically formulated for breast enhancement. The natural ingredients have been medically proven.
The blood circulation in the breasts will increase making it easier for oxygen and nutrition to reach the glands. Increased blood flow improves breast health and wellbeing. Healthy bloodflow can also act as a guard against ailments.