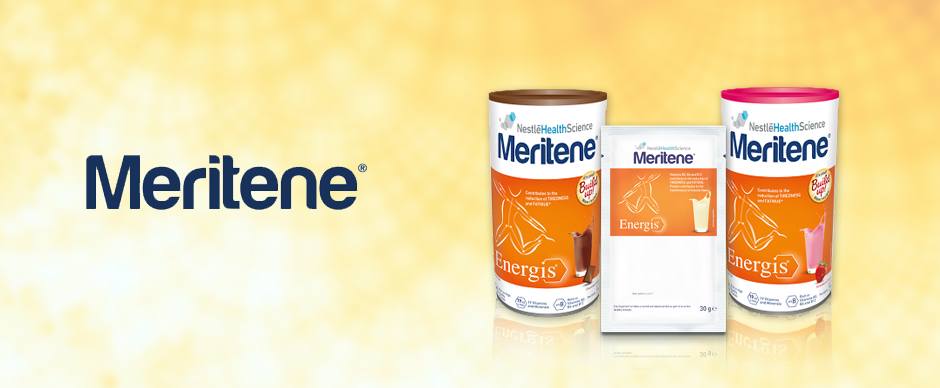 Protein Intake for Older adults
In recent studies, research has shown that to maintain and regain muscle older people need more dietary protein than younger people. Our bodies change a lot as we age, as do our needs. An increase in dietary protein in older adults can help:
promote recovery from illness
maintain functionality
The PROT-AGE study group recommends an average daily intake of at least 1.0 to 1.2 g of protein per kilogram of body weight per day for those age 65 and over, along with endurance and resistant type exercises at a safe level. Below shows how an inadequate amount of protein in the body can lead to the loss of muscle, bone and immune system functionality.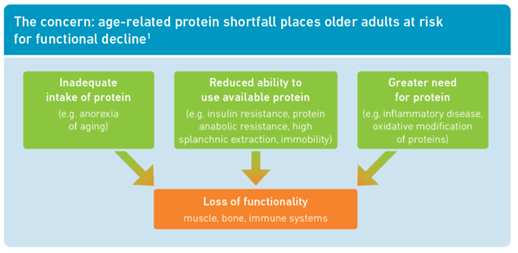 Reference
: Bauer, J. et al. Evidence-based recommendations for optimal dietary protein intake in older people:a position paper from the PROT-AGE Study Group. J Am Med Dir Assoc 14, 542-59 (2013).