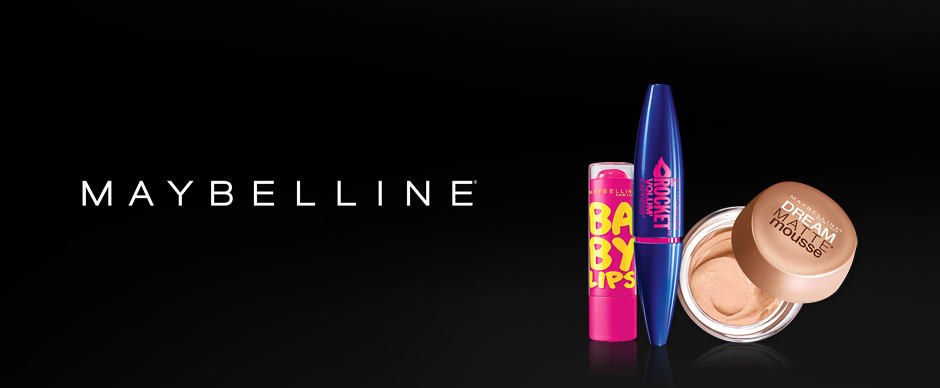 Chances are you've found yourself in the makeup aisle searching through every shade of foundation possible just to find the right one that matches your skin tone perfectly. But the search doesn't end after finding a decent shade of foundation, as now you need to find a powder or concealer that also matches. If your concealer or powder shades don't quite match your foundation colour, then you're left with an uneven and less-natural looking finish.
This is why the Maybelline Fit Me collection has been developed, with liquid foundation, powder and concealer to make it easy for all skin types and tones to find their perfect combination. They each fit together with a corresponding shade number, so finding a perfect natural finish couldn't be easier!
Fit Me Foundation: Unify the skin tone
Maybelline's Fit Me liquid foundation is their very first gel-based foundation with no waxes and no fillers. The translucent gel formula blends beautifully into the skin in order to seamlessly match your skin tone. It looks so natural and feels so light that you're never left with a caked-on feel, but instead a coverage that is 100% natural and 100% you. Their range of shades caters for all skin tones and your shade can be determined by whether your skin is fair, medium or dark with either pink or yellow undertones.
Fit Me Concealer: Correct imperfections
Depending on your shade of foundation, you can then find the perfect shade of Fit Me Concealer to match. It works to eliminate the appearance of imperfections and blends into your skin tone for an even finish, without hiding the skin's natural radiance.
Fit Me Powder: Set your natural finish
Your look can then be completed with the Fit Me Powder, which is beautifully lightweight and natural to set your look so it lasts all day long. Again, the shade of powder is determined by your shade of foundation to ensure your complexion is left completely fresh and flawless.