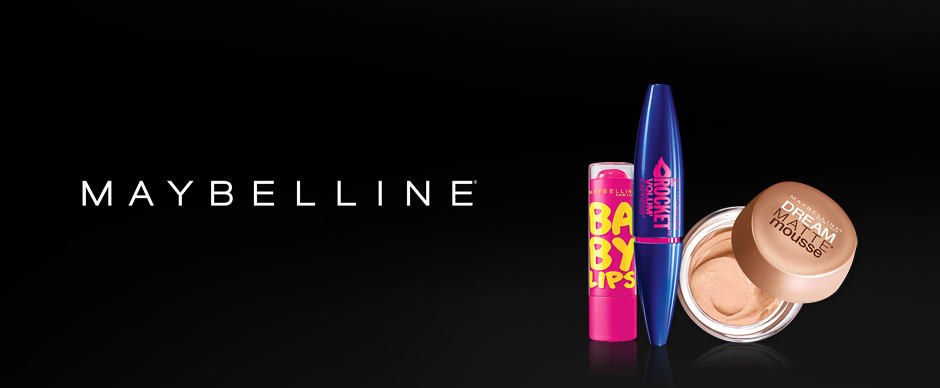 Show stoppers from Color Show
Maybelline Color Show nail colours are chip resistant and straight off the runway. As the official nail colour of New York's Mercedes Benz Fashion Week this year, it is guaranteed that Maybelline's nail collection contains the biggest trends only!
Lights:
Nail polish trends change with the seasons, but natural, light and nude shades will never go out of style. They will keep your nails looking classic and simple to complement absolutely any outfit. Maybelline's Color Show collection includes gorgeous shades like Marshmallow, Peach Pie, Sugar Crystals, Ballerina and Winter Baby that keep your nails beautifully simple. If you'd prefer to get creative with these light shades, then try some gold glitter on top in the Gilded Rose shade.
Brights:
Bright shades and pastels are always on trend throughout the summer and are perfect for holidays and beach days. Bold nails are a summer essential and they are an effortless way to add a splash of colour to your summer wardrobe. Try some of Maybelline's shades like Pink Shock, Crushed Clementine, Hibiscus Heaven, Blue Bombshell and Rich in Ruby to stand out from the crowd! Spring/Summer is a great time to get really creative and playful with some nail art too, so keep a look out!
Darks:
When the A/W season sets in, that means it's time to bring out the wintery nail shades. The winter season is the time for deep burgundies, teals and violets and Maybelline's Color Show collection certainly has some luscious colours to offer. Midnight Blue, Home Sweet Chrome, Twilight Rays, Dust of Bronze and Tenacious Teal are just some of the deeper shades for you to experiment with. This time of year is also a great time to check out their Vintage Leather collection and also mixing some rich colour and glitter for the party season.