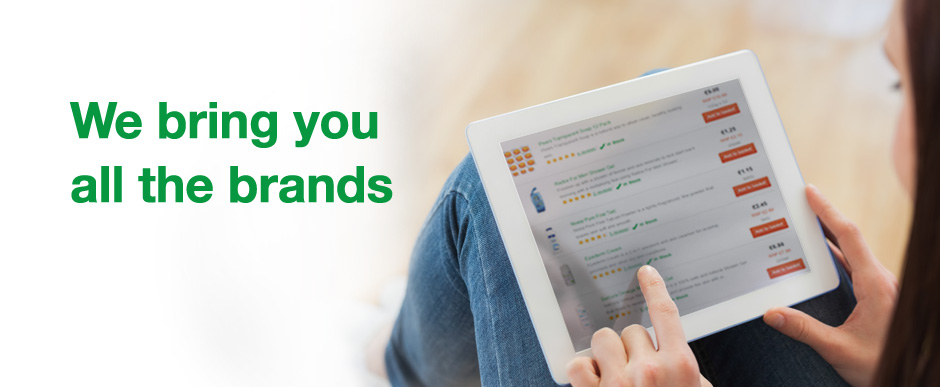 Baby Skin Instant Pore Eraser
Maybelline's Baby Skin Primer is their very first pore eraser that leaves you with baby-soft, smooth poreless skin. It contains Insta-Blur Technology that smoothes the skin and completely erases the appearance of pores. It is the perfect base for makeup or can be worn alone to create a flawless natural and fresh-faced look.
All you need to do is smooth a thin layer over the skin and focus your attention on areas that can be particularly oily and with visible pores. It is the perfect daily primer and leaves your skin looking flawless and radiant while helping your makeup to stay put throughout the day. Its light gel texture is enriched with cherry extract and glides across the skin to leave it beautifully soft and refined.
And there's NEW Baby Lips too!
Lip balms can often be boring, but not anymore thanks to Maybelline! Their Baby Lips Moisturising Lip Balm is an intensely hydrating formula that provides intense lip care for up to 8 hours. It conditions your lips to leave them feeling beautifully smooth and baby soft. With 6 different types, take your pick from Hydrate, Intense Care and Mint Fresh or get the same hydration with a hint of colour from Cherry Me, Pink Punch or Peach Kiss.