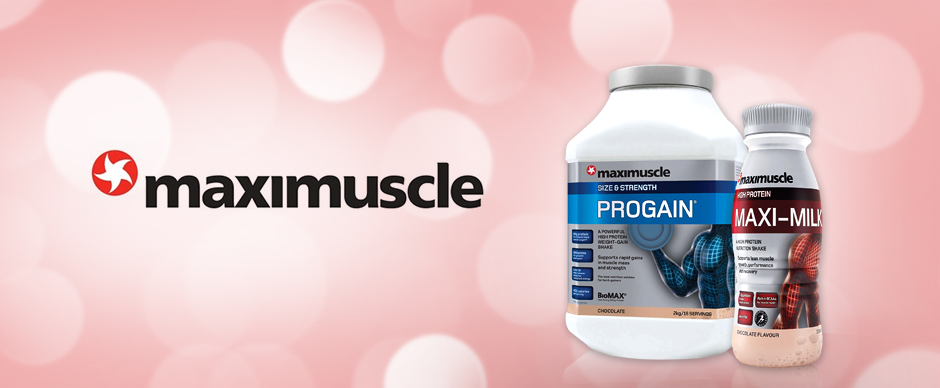 For those bodybuilders and keen athletes amongst you who want that extra edge and specialist performance product, you'll love our hardcore 'cutting edge' range. Designed to get fantastic results for specialist needs, the range comprises products like Fenutest designed to get rapid gains in muscle size, power and strength, Pump Up NO2 pre workout formula for unparalleled training intensity and muscle pump, and Maxipower pre-workout drink to support explosive power and intensity.
What is the Cutting-Edge range?
Protein powders, weight gainers and creatine are all vital products to support your training and muscle development goals, but they are just the basics for raw power. If you want to really take your training intensity and physique to new levels, you need 'extra' support and performance nutrients to really fuel every part of your training programme, thus leaving nothing to chance. Each formula contains a precise blend of specialised and researched nutrients to support your training goals in different areas.
What are the benefits of the cutting edge range?
These exciting and unique formulas are exclusive to Maximuscle. They are very potent, and will deliver the desired results very fast when used correctly. Many of Britain's top natural bodybuilders use them before, during and after training for the optimum results, as well as many truly dedicated athletes. They are also all tested and drug screened to ensure there is nothing in them that may jeopardise your training or competition, making them one of the safest and most effective training aids you can use.
Should you use it?
The cutting-edge range is designed for serious bodybuilders or endurance athletes who want something extra to add to their training to ensure they can take their performance to new levels, personal bests and break records. It is very good at achieving results for a very specific need, meaning it is generally not for the masses. However if you are looking to supercharge your training and muscle development, then the cutting edge range can really help you achieve your goals quickly.