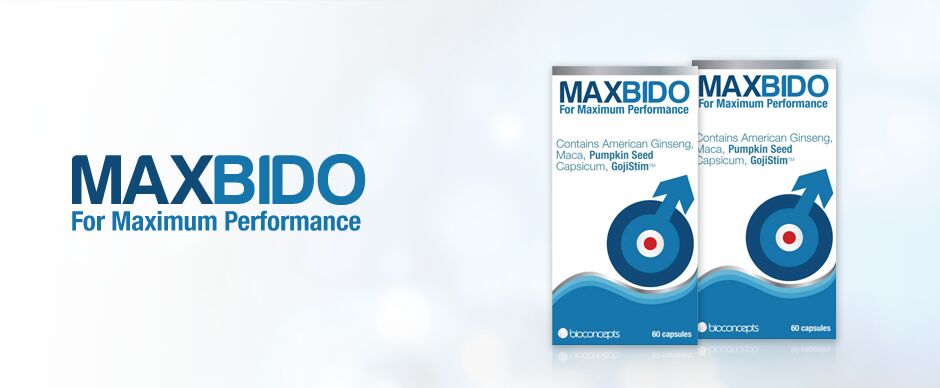 Case Study 1
Jamie Stamp
Age 25
Systems Engineer and student
My wife and I have been together for two years now and we're studying at Brighton University. We both hold down part time jobs too which keeps us really busy, but we always find time to go out and socialise too.
We've always had a really active sex life but after about a year at university, I started to notice I wasn't always able to perform in the bedroom.
I'm pretty healthy so I just put it down to being tired or stressed with exams. My wife would try and bring it up now and again but I was really defensive about it so we never really discussed the issue. A few months passed by and it was really starting to get me down so I finally confided in my wife, we talked it through to try and identify any patterns and one thing stood out, the problem was much worse after the weekends when I'd been out drinking.
So I tried to cut back on the drinking, this helped but the real difference came when I tried a natural supplement called Maxbido which I read about in a magazine. It made a huge difference and just a month on and we're back to enjoying a fantastic sex life!