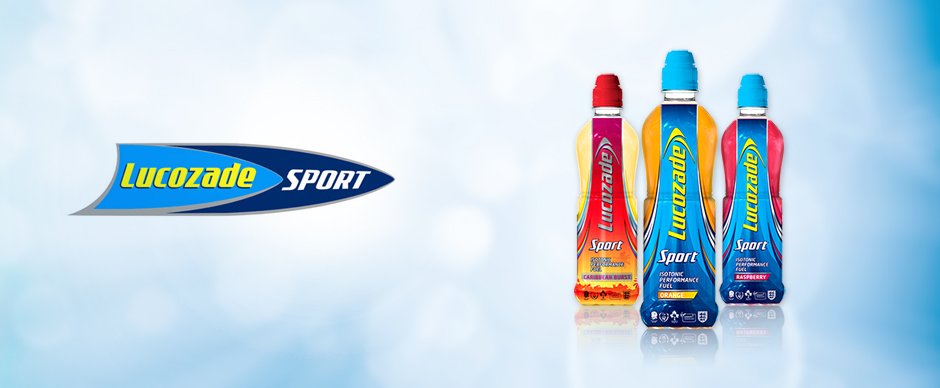 Rapid recovery after exercise is vital if you train regularly and want to get the most from your exercise. The time you take to recover after exercise is as important as the exercise itself. Recovery is the ability to restore exercise capacity, or more simply, get the body back to where it was before exercise. Muscles require protein to help them recover and adapt. This section provides you with theory and key tips on protein intake that will help improve your performance and give you an edge.
The improvements in fitness that occur as a result of training follow what is known as the 'Supercompensation Principle'. Exercise stresses the body below baseline, after which the body recovers to its initial level of fitness (baseline) plus a "little more". The "little more" is known as supercompensation. As the human body is an adjustable organism, it will feel the need to adjust itself to a higher level of fitness in anticipation of the next training session. If you can time the next training session within the supercompensation period, the body will advance to a higher level of fitness.
Check out Chemist Direct's extensive range of Lucozade Sport products here!