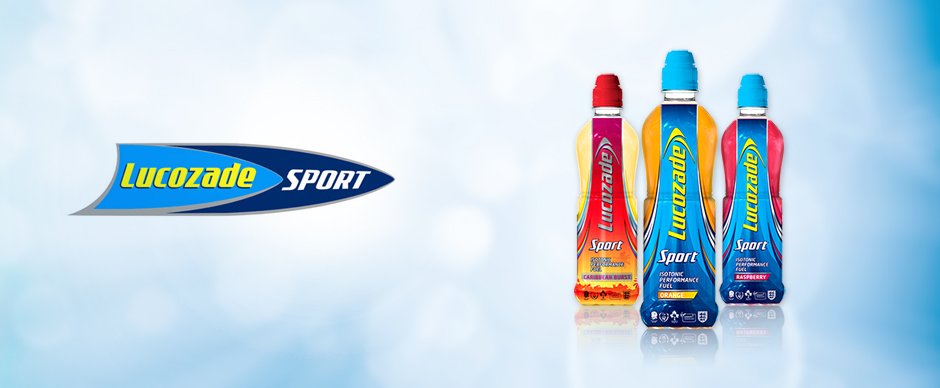 What is sports nutrition?
Nutrition considers the composition of foods to provide an individual with the ability to function on a daily basis, live a healthy lifestyle and reduce the risk of disease.
For sport and exercise, nutrition strategies will allow an individual to prepare adequately before, to perform at maximum capacity during and to recover fully after by providing the body with the necessary macro and micronutrients.
Is sports nutrition for me?
Nutrition is for everyone. Nutrition allows the body to function and recover to maintain a healthy state. Within sports nutrition it is essential to consume a diet that matches the demands placed upon it.
A varied, nutrient rich, well balanced, high carbohydrate diet derived from natural sources will provide the foundation for a diet appropriate for sport and exercise.
Does sports nutrition work?
Sports nutrition provides the foundation for an individual to continually perform at their maximal to reach and surpass their set goals.
All of our products are based on the needs of elite sport, underpinned by peer reviewed science, led by key academic and applied 'key opinion leaders'. Consequently, all our products are proven to enhance performance when taken by the right individual, in the right sport, at the right time.
Is sports nutrition safe?
Nutrition is safe as long as what you consume is required within the demands of your lifestyle, consumed according to recommendations and is from a reliable source.
At Lucozade Sport, all our products are tested by an independent laboratory, HFL, to ensure they are free from WADA-listed prohibited substances, demonstrating a high level of safety, quality and credibility to athletes and individuals competing in sport of all levels.
Check out Chemist Direct's extensive range of Lucozade Sport products here!