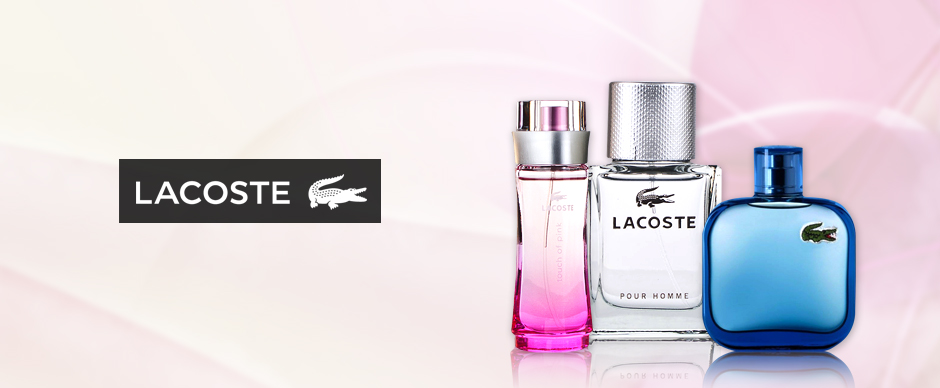 Tender intensity. Natural femininity. Make a playful statement with a fragrance that's delicate and fresh.
The fragrance opens with a peck of orange and the silvery freshness of coriander leaves, a playful statement that is underlined by the cool, sparkling quality of cardamon seeds.
At the heart of the perfume lies a delicate floral combination exuding tender intensity and natural feminity.
Soft,dry sandalwood and musk-like notes form the base of the fragrance and there is a final surprise: the rich lingering scent of a drop of vanilla.
Packaging
It is no accident that touch of pink meets the eye with the same spirit of feminine vitality it holds within: its packaging is the creation of Sylvie de France. At the head of her own design firm since 1998, Sylvie brings to her work a spirit of playfulness and seductive energy that is the perfect match for Lacoste's new fragrance.