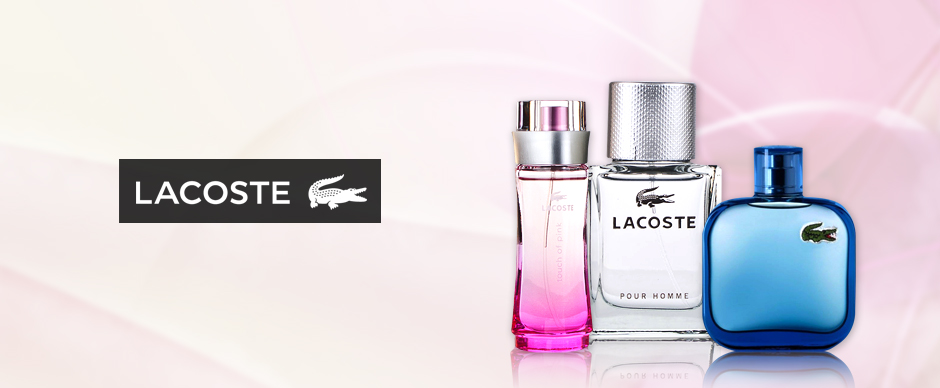 An irresistible charm. A twinkle in the eye. Timelessly elegant yet totally modern. Lacoste Elegance, the captivating male fragrance from Lacoste, captures the stops-you-in-your-tracks charisma of the contemporary gentleman.
Top Notes
The predominance of bright, fresh notes, including penny royal peppermint, thyme and juniper berry reflect the contemporary gentleman's joie de vivre.
Heart Notes
Raspberry, nutmeg, black pepper and cardamom come together in a harmoniously sweet and spicy blend.
Base Notes
The charm levels are elevated a further notch with warmth of sandalwood, cedarwood, ambery and musky notes, and an unexpected, dry chocolate accord.