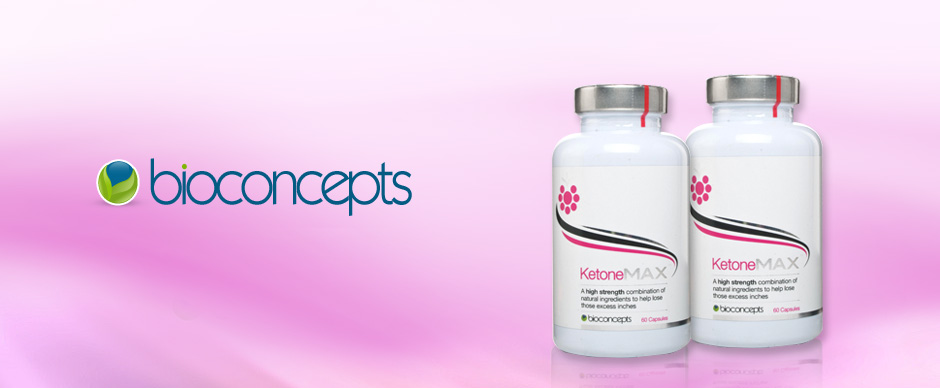 What does it really contain?
Raspberry Ketone
Raspberry ketone is the aromatic compound found in red raspberries. In 2012 it was named the "miracle fat burning a bottle". When used in conjunction with a balanced diet and regular exercise, raspberry ketone supplements can help you to see dramatic physical changes. It is known to help supress appetite and burn fat and carbohydrates at an increased rate. It provides you with extra energy throughout the day. Raspberry ketone also increases your metabolism and increases lean body mass. It may also be beneficial in treating hair loss, alopecia, too.
Irvingia Gabonensis extract
The Irvingia Gabonensis, also known as the 'wild mango', is a tree native to West Africa. Its fruit is similar to a mango and can be used for food. The seed is used to make medicines and supplements for weight loss and lowering cholesterol levels. It is proven to help control diabetes as well. Irvingia Gabonensis seed extract is high in fibre content and helps increase the removal of cholesterol from the body. It also affects fat cells and helps to reduce fat cell growth.
Coffee bean extract
Coffee bean extract is derived from fresh, green coffee beans that have not yet been roasted. Fresh coffee beans contain a chemical called chlorogenic acid, and once the beans have been roasted the level of chlorogenic acid is reduced. Chlorogenic acid is important because it has helps treat and prevent heart disease, diabetes, weight loss, and other health issues. It improves the body's metabolism, helps handle blood sugar, and reduces high blood pressure.
Green tea extract
Green tea extract is derived from green tea. While green tea contains less caffeine than coffee, its dietary supplements still help the body burn calories and break down fat more quickly than it would without. Because it is one of the most powerful antioxidants, it helps fight off dangerous cancer cells. Studies show that people who drink green tea have a higher success rate when it comes to cancer treatment.
Green tea is also known to help cure arthritis and other joint problems. It is essential to any healthy diet because it helps detoxify the body and keeps the immune and circulation system functioning properly. Green tea, both in extract or tea form, can help to lower high cholesterol levels and regulate normal cholesterol levels.
Guarana extract
Guarana extract is found in the seeds of the South American Guarana tree. These seeds are higher in caffeine than coffee and have the highest caffeine concentration found in any plant. Guarana extract increases alertness and performance. Supplements made with it are proven to boost athletic performance, weight loss, and sexual performance. Guarana extract works best for weight loss when it is combined with the polyphenol compounds that are found in green tea. For this reason, KetoneMAX combines both ingredients to give you a supplement that is more effective than others.
Note: Because Guarana extract has such high levels of caffeine (coffee contains 2% and Guarana contains 5.8%) it is not recommended for children or pregnant and breastfeeding women.
Acai berry extract
Acai (pronounced 'ah-sigh-ee) berry extract is believed to aid in weight loss, anti-ageing, and more. It contains antioxidants that protect the body from cell damage that is caused by free radicals. Acai berries are also said to protect the body from heart disease and cancer.