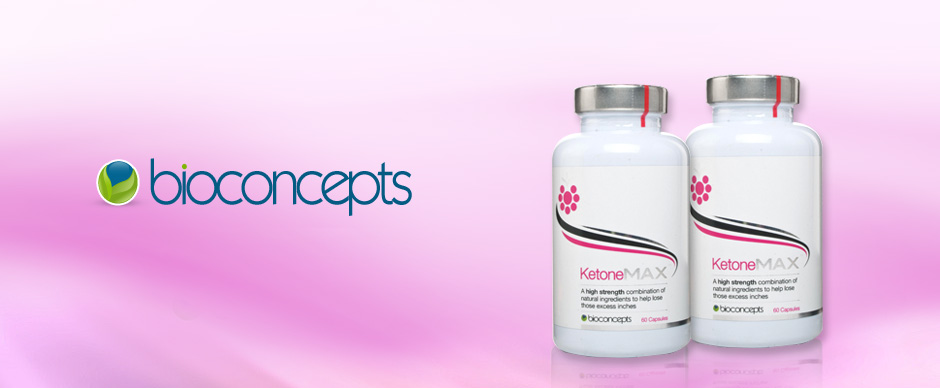 Frequently asked questions concerning KetoneMAX
What is KetoneMAX?
KetoneMAX is a slimming supplement that contains the very latest power-ingredients like raspberry ketone extract, green tea extract, green coffee bean extract, and Guarana to help you lose weight. The primary ingredient used in KetoneMAX is raspberry ketone extract, which is known to drastically reduce weight over a short period of time. KetoneMAX encourages better metabolism and helps burn off 'stubborn' fat.
Who needs KetoneMAX?
If you are looking for a slimming supplement that is completely natural and encapsulates the very latest discoveries in the fitness world, then this supplement is for you. Keeping up with a busy schedule and still meeting your fitness goals can be taxing, but with KetoneMAX you can see results more quickly.
Will taking these supplements help me lose weight immediately?
While KetoneMAX does help you lose weight more quickly, it must be used in conjunction with a healthy diet and daily exercise if you want to see lasting results. Weight loss supplements will only take you so far. Training yourself to live a healthier lifestyle will help you stay fit and healthy in the long run.
Are ingredients used in KetoneMAX natural?
Yes! All the ingredients used in KetoneMAX are 100% natural. Each capsule contains raspberry ketone extract, Irvingia Gabonensis extract, green coffee bean extract, green tea extract, Guarana extract, and acai berry extract.
Can vegetarians use KetoneMAX?
KetoneMAX is made of vegetarian ingredients and the capsule shell is of vegetable cellulose. It is safe for vegetarians to use.
How should I store these supplements?
KetoneMAX supplements should be stored in a cool dry place away from heat and sunlight.