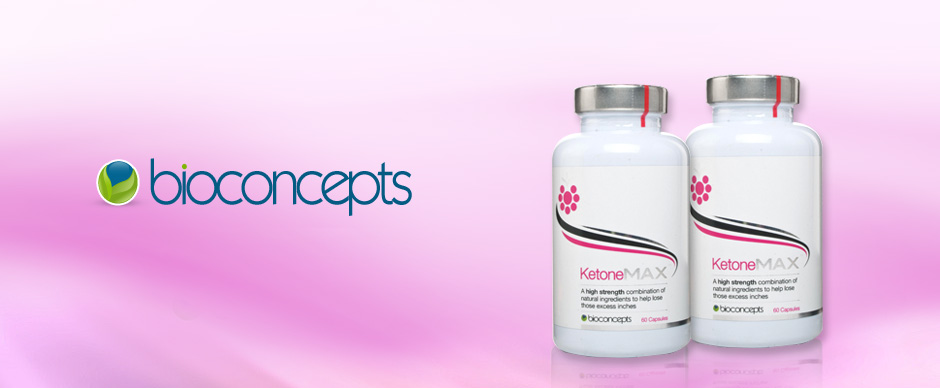 What makes KetoneMAX superior to other raspberry ketone supplements?
KetoneMAX contains:
Ingredients found in KetoneMAX are 100% natural and safe for vegetarians to use. These specially chosen ingredients help enhance your weight loss and fitness program and will help you have more energy to reach your goals. Ingredients used in this supplement are:
Raspberry Ketone Extract: 275 mg
Irvingia Gabonensis Extract: 120 mg
Coffee Bean Extract: 75 mg
Green Tea Extract: 50 mg
Guarana Extract: 50 mg
Acai Berry Extract: 50 mg
N-Acetyl Carnitine: 50 mg
Capsule Shell: Vegetable Cellulose
Other slimming supplements contain:
Other slimming aids usually rely on key ingredients like raspberry ketone, green tea, acai berry, and caffeine.
Health benefits of KetoneMAX:
All ingredients are 100% natural
Safe for vegetarians to use
Boosts daily energy levels
Helps burn calories on the go
Encourages healthier eating habits because it is a natural appetite suppressant
Aids in weight loss
Increases the effects of your daily exercise routine
Increases metabolism
Burns stubborn fat
Slows the release of glucose in the body
Health benefits of other slimming supplements
60% ingredients are natural
Safe for vegetarians
Boosts daily energy levels
Aids in weight loss
Increases metabolism
KetoneMAX directions: Use 1 to 3 capsules daily with food or as directed by your healthcare professional.
Other slimming supplement directions: Take one or two capsules daily.