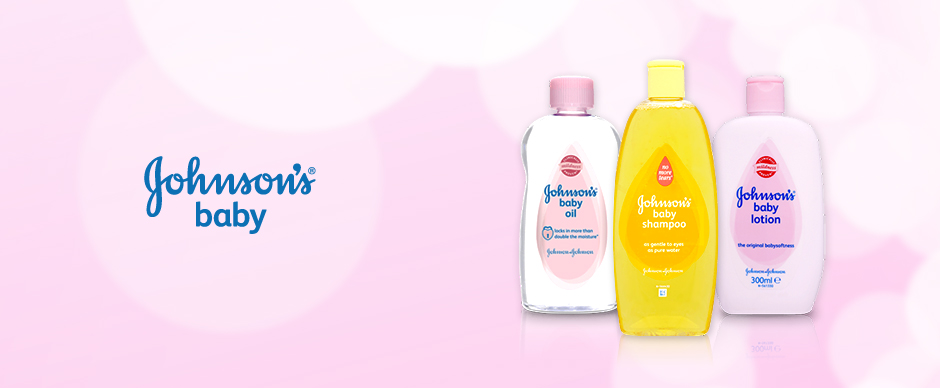 How to look for quality when buying baby products
With so many baby products out on the market it can be hard to know which ones to choose and why. As a parent you love your little one and do not want to expose them to a host of chemicals that will damage their skin and cause health problems, but how can you tell? The good news is that you don't have to make your own hair care and skin care products for baby just to feel safe.
Read the following to help you know what to look out for when buying quality products for your baby.
Your baby needs gentle, not specialised, products. Baby's skin is fresh and pure; it doesn't need fancy titles of specialised soaps and shampoos. Babies need products like those found in the Johnson's Baby range that are gentle and mild to the skin and hair. For washing very young babies just simple baby bath soap and water is enough. Very small babies need not be bathed each day either, twice or thrice a week is sufficient as they don't get very dirty and excessive bathing can dry out their skin.
Look for products that contain natural ingredients. While choosing baby soaps, shampoos, and lotions look for quality and not quantity. Keep a look out for natural ingredients like vegetable oils, cocoa butter, or almond oil. Aloe vera is another natural ingredient that comes in handy for treating allergies and rashes and is safe to use on baby's skin. Keep in mind that some children are allergic to certain natural ingredients. Before using a product on baby's skin, read the ingredients. If either parent or other family member is allergic to any natural ingredients contained in it, chances are that baby will be allergic to it too. Remember to try out products on your skin first to make sure they will not irritate your baby.
Look for products with ingredients that you recognise. Some products may have a lot of fancy names, but might not be good for your baby. Research a new product before you buy it to be sure it is safe for baby. Looking for simpler products will reduce your baby's overall exposure to unnecessary, and even harmful, chemicals.
Avoid products with fragrances. While scented baby products may smell fresh and clean, the fragrance is usually the result of chemicals. Chemicals in baby products that may cause allergy and irritate or dry out the skin are usually found in fragrances. Even natural fragrances may cause allergy to fresh baby skin. Choose instead products that are fragrance free.
Contrary to what most people tell you, antibacterial soap is not necessary for babies. Regular baby soap works just as well to get rid of the germs, while antibacterial soap is just added chemicals--like triclosan--that baby doesn't really need.
It's important to always try out a new baby skin care product on a little section of baby's arm (after trying it on your skin first). If there is no reaction after an several hours, then the product is baby-safe.