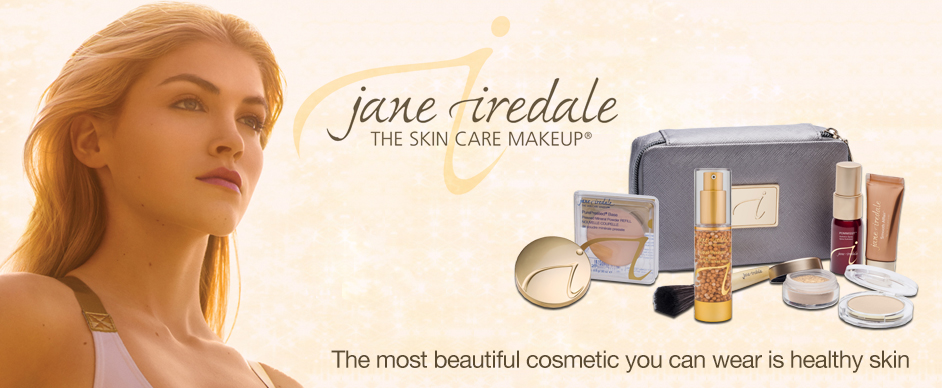 Ultimate Skin Care Make-Up
Jane Iredale believes that the most beautiful cosmetic you can wear is healthy skin. Their range of make-up is a true extension of skin care which is so effective it has been recommended by plastic surgeons, dermatologists and skin care professionals and worn by celebrities all over the world. This leading collection of cosmetics is free from parabens, fillers, synthetic dyes and artificial fragrances meaning they are gentle on the skin and suitable for all skin types.
Why Minerals?
Minerals are gentle on the skin and allow it to breathe and function normally without clogging pores or irritating which is perfect for those with skin problems. Mineral based cosmetics are lighter on the skin and the ultra-fine particles creates soft natural look without looking heavy. Their weightless formula lasts longer on the skin than traditional make-up.
Why is Jane Iredale make-up so unique :
Unparalleled range of products, colours and finishes
Free from fillers, synthetic oils, dyes and preservatives
Made with the highest quality minerals
Pharmaceutical grade vitamins and antioxidants
Natural SPF in many of our products
Weightless, long-lasting coverage
Can be used immediately after facial treatments
Soothing and easy to apply
Water resistant