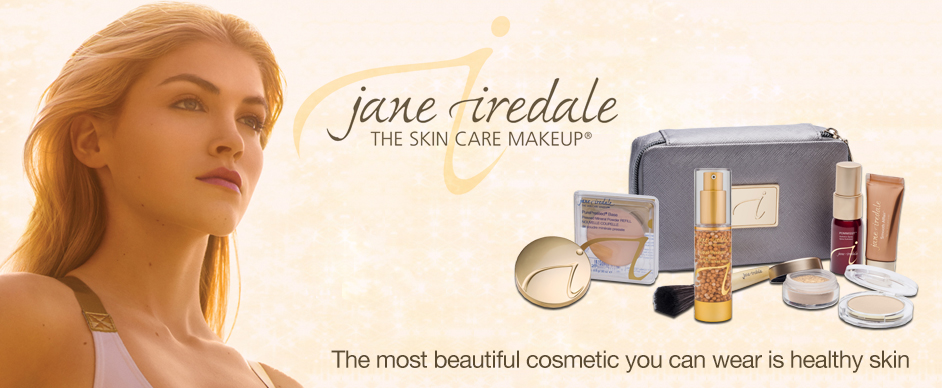 Jane Iredale the president and founder of of Iredale Mineral Cosmetics was the first to supply the beauty industry with mineral based make-up which benefitted the skin whilst giving full coverage. Founded in 1994 in the US she worked with leading plastic surgeons and dermatologist to advance her product range.
Working as a casting director she began her career working in film, theatre and television casting models such as Susan Sarandon, Glenn Close, and Sarah Jessica Parker among others along with directors such as Steven Spielberg and networks such as the BBC.
As she worked with models and actors she began to see the concerns they had for their skin due to repeated heavy applications of make-up on a daily basis. With this in mind she decided to start her own distinctive brand of make-up which benefits the skin whilst giving full coverage.
With her connection behind the scenes Jane has worked with some of the best make-up artist in the business and discovered that true creativity comes from enhancing an individual's natural beauty through make-up.
Her make-up range along with being perfect for everyday use is gentle on conditions such as acne, rosacea, and sensitive skin. It gives a flawless long lasting finish without irritating the skin. As a result, Jane Iredale products are carried by spas, salons and medical clinics throughout the world and from its base in Massachusetts, the company has expanded into more than 40 countries worldwide along with being the recipient of some of the highest awards and accolades in the industry.