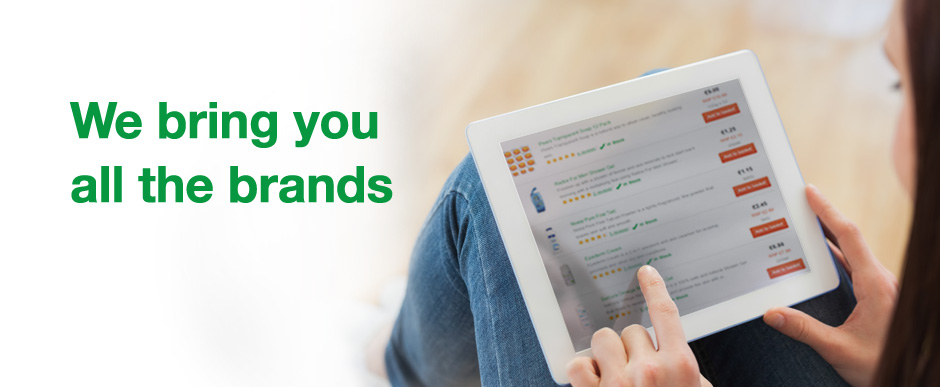 James Wellbeloved key ingredients
James Wellbeloved believes that pets should only be fed nature's best. Their wholesome ingredients are specially selected to provide your pets with nutritional goodness only, while avoiding artificial colours, flavours and preservatives. James Wellbeloved is incredibly proud of their delicious recipes and you'll find a full list of ingredients on every pack. The James Wellbeloved recipes are so special because they avoid using any foods that are common causes of food intolerances and adverse reactions, allowing your pet to eat up and enjoy!
Single meat source:
Every single type and flavour of James Wellbeloved food is naturally hypo-allergenic and low-risk in order to avoid food intolerances and adverse reactions. That single meat source is also included in the fat and gravy to ensure easy and gentle digestion. James Wellbeloved meat sources include lamb, turkey, duck and white fish. These meats are excellent sources of high quality protein, while being easily digested and gentle on the stomach.
Wholesome ingredients:
Any other ingredients that are used alongside a single meat source are high quality, natural and wholesome and provide great health benefits to your pet. The quality of their ingredients is key, which is why James Wellbeloved uses as few ingredients as possible.
Potatoes are a great non-meat source of protein and balances amino acids in meat/fish sources.
Yucca is a natural deodoriser to make picking up after your pooch and cleaning the litter tray a little easier.
Brown rice is a carbohydrate source that is highly digestible and easy on the stomach.
Cranberries help to maintain urinary tract health.
Tomatoes are a great source of lycopene, which is good for the heart and has other health benefits.
Natural seaweed is rich in iodine and rare trace elements that can help to aid the digestive process.
Barley is a natural source of carbohydrate providing dietary fibre.
Oats are a great source of energy thanks to soluble fibre.
Linseed oil is rich in omega 3 fatty acids, which help to keep the skin healthy and coat gorgeously glossy.
Peas are a great cereal-free source of protein and energy.
Carrots are high in natural fibre to keep your pet feeling full and satisfied for longer.
Olive oil is a good source of monounsaturated fatty acids.