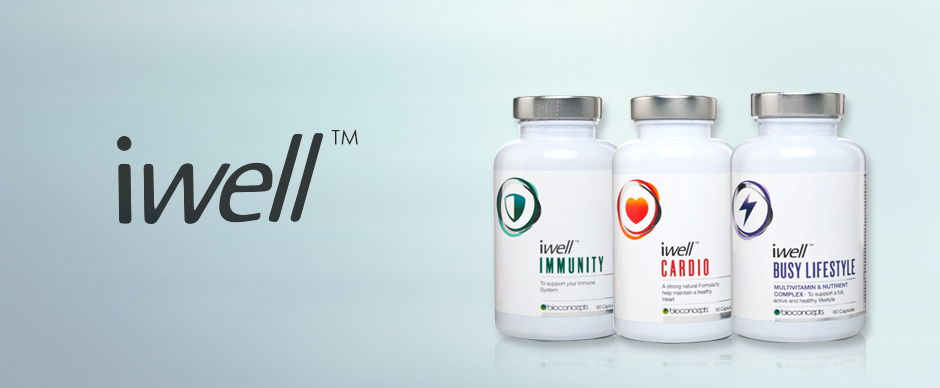 What is iMan Total Health?
iMan Total Health supplements are here to give you the support you need through your 40's & 70's
No matter how young you may feel, it is important to still provide your body with all of the right nutrients that are specially tailored to your body's needs. iMan Total Health will ensure that your body is getting a perfect balance of vitamins and minerals to maintain your all-round health and fitness from your 40's onwards. Each supplement contains special ingredients that will support you through different stages of your life.
iMan Total Health 40+
It's not only women that experience hormonal changes around this age, as some men in their 40's begin to notice age-related decline in sexual performance and sex drive due to hormonal and lifestyle changes. They may also find that they need that extra boost of energy to kick low sex drive, tiredness and fatigue. It is an age where looking after your health is essential in order to maintain a healthy weight and blood pressure, as well as keeping an eye on your prostate health.
Contains a unique blend of vitamins and minerals with Korean ginseng extract, saw palmetto and zinc
Helps to support normal sexual function
Maintains healthy skin, hair and bones
Contributes to healthy immunity and general wellbeing
Supports your body's natural energy release to reduce tiredness and fatigue
iMan Total Health 70+
Men in their 70's will find that they may need an extra boost of health, vitality and virility in order for their bodies to keep up with their spirit. At this stage of their life, it is important for them to get the right nutrients that will look after their sexual health, prostate health and overall wellbeing. For men of this age, age-related sexual performance problems and prostate health issues could become worrying, but iMan 70+ is here to give you the support you need.
Contains a unique blend of vitamins and minerals with Korean ginseng extract, saw palmetto and beetroot extract
Helps to support normal sexual function
Maintains healthy skin, hair and bones
Contributes to healthy immunity and general wellbeing
Supports your body's natural energy release to reduce tiredness and fatigue
Helps to lower high blood pressure