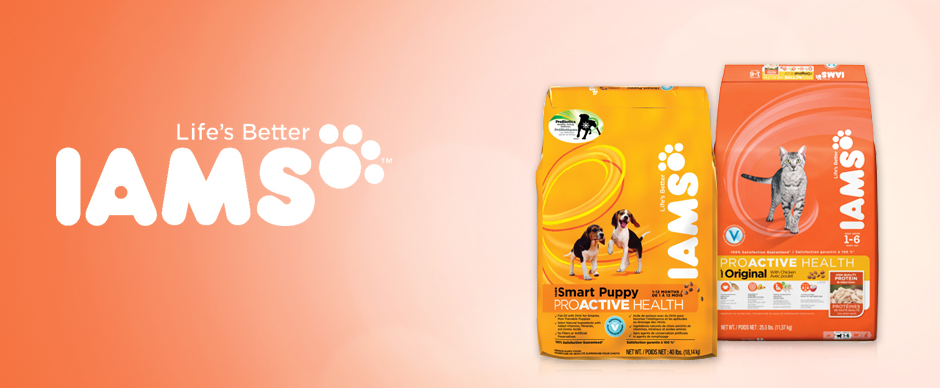 Welcome to Iams for cats!
We are cat lovers just like you, with a particular passion for cat health and nutrition and we know good nutrition makes a great deal of difference in keeping your cat happy and healthy. Iams have developed their Iams Cat Food & Diet Cat Food to ensure your cat benefits nutritionally.
Encourage healthy pets by using Iams for cats.
The nutritional difference of Iams for cats is not just the amount research years or the dedication to pet health. Iams believes that the right diet can do amazing things for your cat, things like:
Boost immunity
Help burn fat
Maintain muscle
Aid weight loss
Reduce tartar buildup
Feed your cat with great tasting, health infused Iams Cat Food.