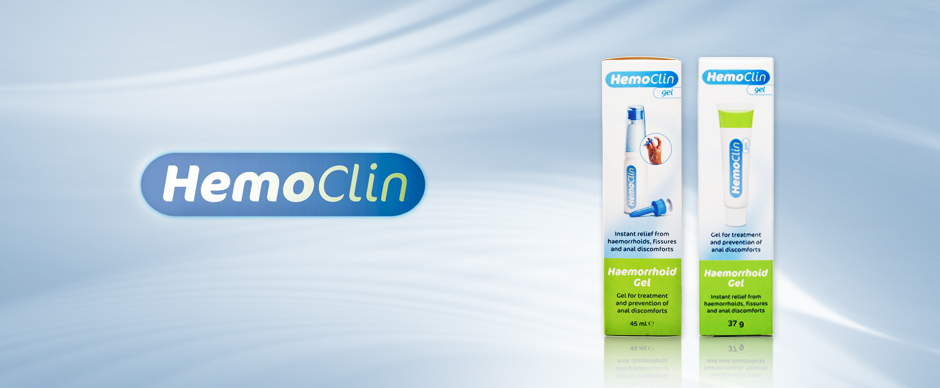 A Haemorrhoid (also known as piles) is a swollen vein or group of veins in the anal region which can be painful and unpleasant. Symptoms can range from temporary and mild to persistent and painful, and in the more severe cases treatment can ease and treat the problem. Haemorrhoids affect approximately 50% of the population and appear to be distributed evenly across both males and females.
Cause
Haemorrhoids are a condition in which the veins around the anus or lower rectum are swollen and inflamed. They may result from straining to move stool. Other causes that increase your risk of developing haemorrhoids include but are not limited to:
Irregular bowel habits, constipation or diarrhoea
Genetic predisposition
Little exercise
Nutrition, low fibre diet
Pregnancy and delivery (mostly temporary condition)
Obesity
Aging
Sitting long periods of time
Anal intercourse
Symptoms
Haemorrhoids are usually very uncomfortable but are not dangerous or life threatening. Haemorrhoidal symptoms can disappear after a few days but eventually return, often worse. Don't wait too long before treating your haemorrhoids with HemoClin Original or HemoClin Tube. You may have developed haemorrhoids if you have the following symptoms:
Blood in your stool or toilet bowl
Blood on your toilet paper
Incomplete and painful bowel movements
Itching and/or irritation in or near anus
Painful lump in or near your anus
Pain while sitting
Treatment
To help HemoClin work even faster, we suggest following a healthy lifestyle with a good mix of nutrition, exercise, toilet habits and anal hygiene. HemoClin Effectively treats haemorrhoids;
HemoClin Original - easy to use, innovative applicator. Cooling gel easily reaches affected area, leaves no mess, to treat internal haemorrhoids.
HemoClin Tube - soothing gel for fast relief of anal discomfort. Supports the natural healing process and conditions the tissue, to treat internal haemorrhoids.