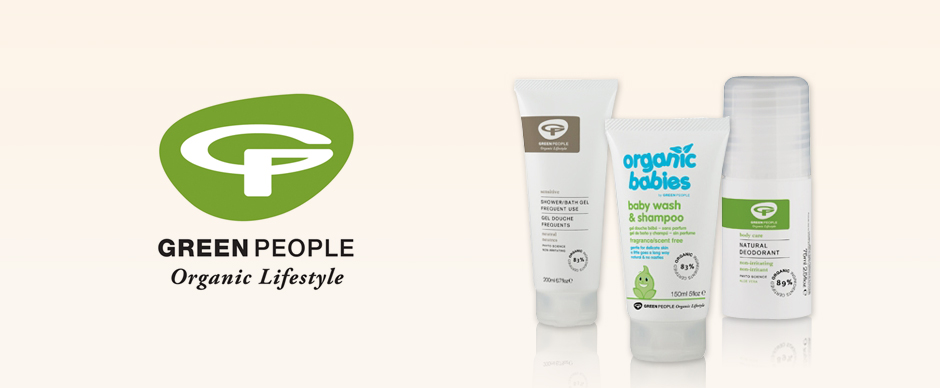 Organic Knowledge - Empower yourself
Here at Chemist Direct we know that all the chemical terms that you suddenly discover when searching organic products can be a little overwhelming. We want you to have the organic knowledge at your disposal so that you are informed and can make the right decisions when it comes to choosing natural and organic products that will suit you and your family. At Chemist Direct we offer a wide, diverse range of organic products and want you to fully understand all of the benefits that these products have to offer.
So tempted to try something organic?
Well let us tell you why that is such a good idea.
Organic and natural products are free from harsh and mostly unnecessary chemicals that are used in popular high street brands. Brands opt in for these chemical substances purely because they are cheaper. But cheaper means worse for your skin and worse for you!
What are these harsh chemicals?
The list could go on and on, but we have chosen the main ones to highlight to you how important it is to choose organic products free of these chemicals:
Parabens – now most people have heard of these as they are used the world over. Their job is to preserve products and extend the shelf life of products. But these Parabens are skin irritants, and worst of all in studies by Reading University Parabens have been linked to breast cancer.
Lanolin – is another 'nastie', some people can be sensitive to Lanolin, and cosmetic grade Lanolin can often be contaminated with carcinogenic pesticides.
Synthetic perfumes – not only are they frequent allergens but they can also contain up to 200 chemicals - Now that is a lot of harsh chemicals in just a couple of sprays of synthetic perfume.
Phthalates – it might be difficult to pronounce but it isn't difficult to understand why you don't really want to be putting this into your body. Phthalates is an industrial chemical and it is widely agreed by scientists in U.S. and Canadian government bodies that they could cause a wide range of health and reproductive problems.
Aluminium – Aluminium salts are used in deodorant and can prevent the natural function of perspiration as they block and plug the sweat ducts and pores. There are also other fears that Aluminium Salts can be absorbed through the skin and be toxic within the body.
Petrolatum – this interferes with the skins own natural moisturising mechanism.
Alcohol – Alcohol comes under many different titles such as SD Alcohol, Alcohol, Ethanol, Ethyl Alcohol, Methanol, Isopropyl Alcohol, Alcohol Denat. It doesn't matter which name is used the effects are the same, alcohol dries out skin, causes inflammation, can encourage oil production and make acne worse. Alcohol dries out the top layer of skin which damages the skins natural ability to shed skin properly and keep pores open, which means more clogged pores which results in potentially more spots.
SLS/SLES – these are used in most products to help them cleanse and foam, but they are also known skin irritants.
So what does this mean for your family, and why is it important?
The fact that these chemicals can have such negative effects on your body is worrying enough but made even more serious when you understand that they can penetrate the skin, as their molecular structures can travel down and reach the blood stream. They have a direct route to the blood stream and so enter the blood without having been 'filtered' by the liver. Furthermore children and babies have thinner skin than adults and so are more likely to feel the negative effects of the irritants and allergens.
If you have sensitive skin, are prone to rashes, eczema or psoriasis then organic and natural ranges are often free of the chemicals that may have caused the irritation. A lot of the time you can also find scent free ranges which can also help to combat irritation.
Quality – lots of high street brands are mainly made up of...water! Yes they really are. Mix that with some chemicals and you have a nice, cheap and easy to mass produce product. Now organic and natural products may have a slightly higher price tag than many popular brands but they often contain quality ingredients and the product should last for longer in some cases too.
So what are the next steps you can take?
Now you can take a look at some of the brilliant, organic, natural ranges that we have to offer, such as Green People with its baby care, mens range, skin care, hair & body, no scent range, dental care and sun care ranges, and see for yourself all of the quality ingredients that they include. Empower yourself with the knowledge so that you can choose only natural, caring and safe organic products.
Take a look at Chemist Direct's extensive range of Green People products here.