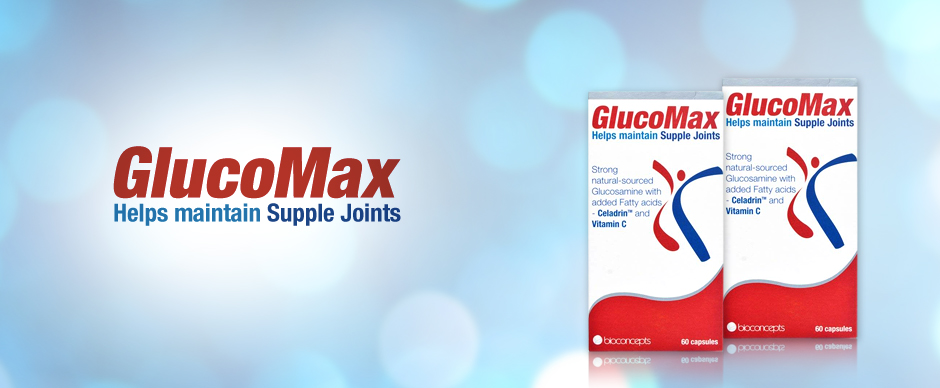 How to improve your joint health
We do not tend to think about joint health until later life or once an injury or problem occurs, but whatever our age, everyone should be thinking about the health of their joints.
Nutrition
Eat at least 5 different fruit and vegetables a day & oily fish as they may help maintain healthy cartilage.
To maintain good hydration and a flow of nutrients to the joints, drink 6-8 large glasses of water a day.
Excess weight puts your joints under extra stress. So if you are overweight, try to lose some.
Good joints require regular physical activity as this maintains the muscles around the joints strong and replenishes lubrication to the cartilage of the joint.
Try a fitness programme that includes walking, swimming or cycling, along with stretching exercises.
Exercise
Walk the dog for at least 20 minutes
Walk to the shops and getting the bus back
Cycling - you can always stop for food somewhere
Get a workout video of maybe gentle yoga or tai chi as stretching the simplest way to keep joints and muscles flexible and it's a good stress buster too.
Swimming or water aerobics as water reduces wear and tear on joints as it is a non weight bearing exercise
Check out Chemist Direct's extensive range of GlucoMax products here.