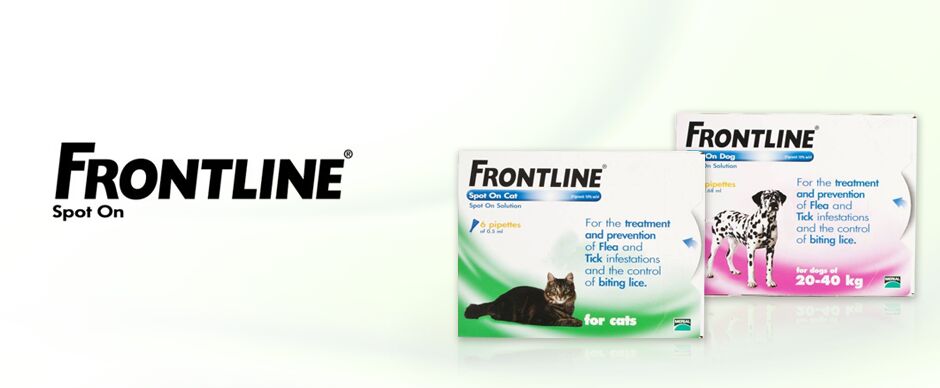 Frontline Spot On F.A.Q's
My cat has flea's what's the best way to get rid of them?
The best way of getting rid of fleas without a prescription would be to treat the cat with one of the following flea and worming products;
Frontline Spot on cat 3/6 pipettes
Bob Martin Double Action Spot on cats & small dogs
Drontal cat wormer
Bob martin spot on dewormer for cats & kittens 2/4 pipettes
Treat the house with one of the following products and vacuum regular
Indorex household flea spray
R.I.P Fleas household flea spray
Bob martin flea fogger plus
Do you have any herbal remedies that can get rid of fleas?
Yes, chemist direct can supply you with herbal flea prevention such as;
Johnson's herbal spot on cat/dog
Denes garlic spray/ tablets
Johnson's garlic tablets
Is there a product to soothe irritation from flea bites?
Here are some products we sell that's great for soothing irritation;
Denes mite cream (good for harvest mites and mange mites also)
Denes skin balm