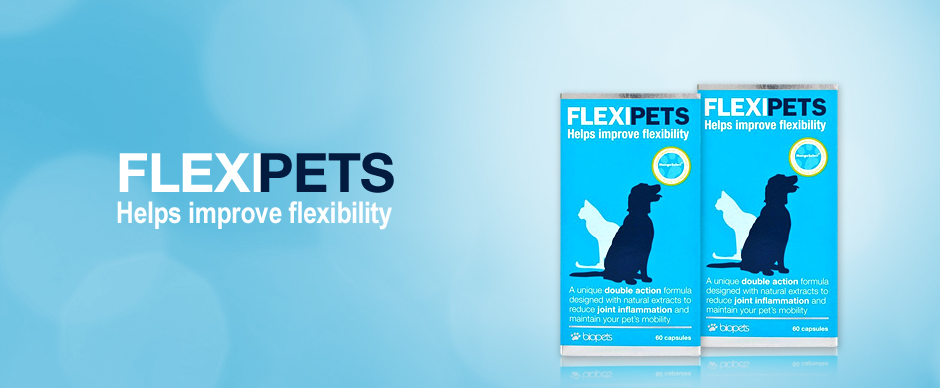 Glucosamine and Omega-3 properties may help improve mobility in cats Journal of Veterinary Internal Medicine; Evaluation of a Therapeutic Diet for Feline Degenerative Joint Disease; B. Lascelles et al; May 2010
Background: Feline degenerative joint disease (DJD) is common and there are no approved therapies for the alleviation of the associated pain.
Objective: To test a diet high in eicosapentaenoic acid (EPA), and docosahexaenoic acid (DHA) content and supplemented with green-lipped mussel extract and glucosamine/chondroitin sulfate (test-diet) for its pain-relieving and activity-enhancing effects in cats with painful, mobility-impairing DJD over a 9-week period.
Results: Glucosamine chondroitin supplementation significantly improved the mobility of cats with feline degenerative joint disease. This disease causes the breakdown of cartilage and is related to age or injury to the joints.
Conclusion and Clinical Importance: A diet high in EPA and DHA and supplemented with green-lipped mussel extract and glucosamine/chondroitin sulfate improved objective measures of mobility. Dietary modulation might be 1 method to use to improve mobility in cats with DJD-associated pain.
Glucosamine supplementation may help with the treatment of Osteoarthritis in dogs
Veterinary Journal; Randomised double-blind, positive-controlled trial to assess the efficacy of glucosamine/chondroitin sulfate for the treatment of dogs with osteoarthritis; McCarthy G et al, 2007
Method: Thirty-five dogs were included in a randomised, double-blind, positive controlled, multi-centre trial to assess the efficacy of an orally-administered glucosamine hydrochloride and chondroitin sulfate (Glu/CS) combination for the treatment of confirmed osteoarthritis of hips or elbows. Carprofen was used as a positive control.
Dogs were re-examined on days 14, 42 and 70 after initiation of treatment. Medication was then withdrawn and dogs were re-assessed on day 98. Response to treatment was based on subjective evaluation by participating veterinarians who recorded their findings at each visit.
Results: Dogs treated with Glu/CS showed statistically significant improvements in scores for pain, weight-bearing and severity of the condition by day 70
Conclusion: The results show that Glu/CS has a positive clinical effect in dogs with osteoarthritis.