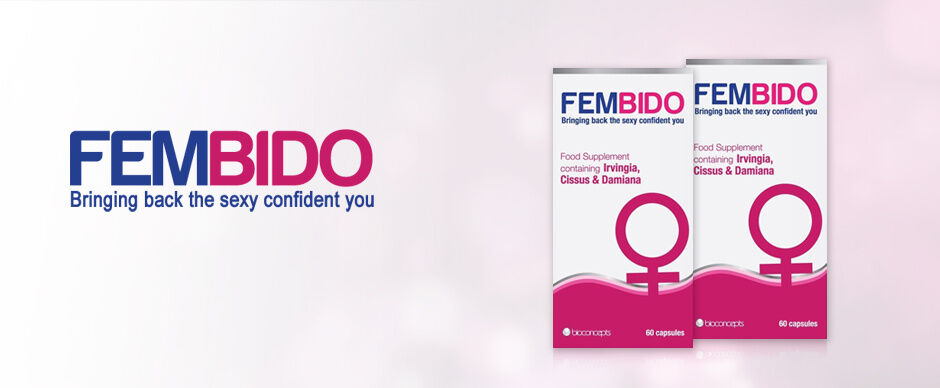 Recent Trials
Recent Studies show how the active ingredient in Fembido, Damiana leaf helps to boost drive and energy.
The customer study looked at women of varying ages from their twenties into their seventies who reported low desire and lack of satisfaction. They were given the supplement for a month.
At the end of the trial the women reported a considerable improvement.
The majority of women taking the supplement reported improved satisfaction, drive and energy levels. They also noted greater satisfaction and sensations.