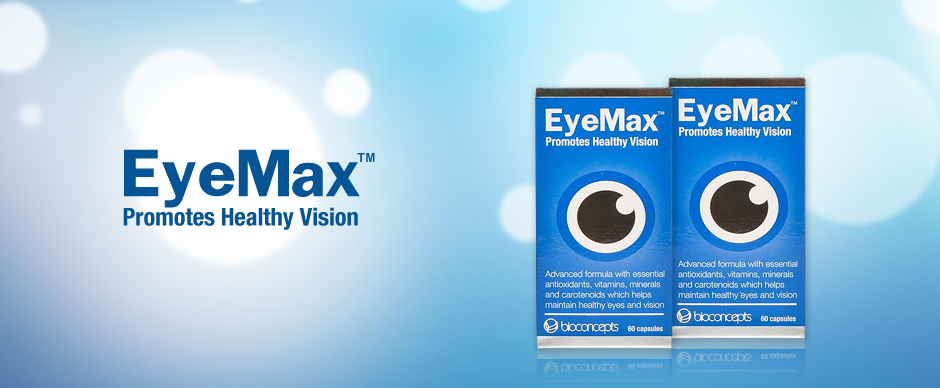 Eating a healthy and balanced diet that includes plenty of fruit and vegetables will help maintain healthy eyes.
Attempt to limit your alcohol intake.
Visit your optician regularly for a check-up. Everyone is at risk of eyesight problems no matter their age. By seeing your optician regularly, any eye conditions can be identified in the early stages and action taken.
Consult your optician, pharmacist or GP on any of the effects of prescribed drugs that may upset your vision.
Wear UV protective sunglasses when you are out in direct sunlight. This will help you to avoid potential UV damage. Always ensure your sunglasses have the CE mark, as this proves they conform to the European safety standards.
Ensure you have adequate light when reading/working.
Always look after contact lenses as directed by your optician or ophthalmologist.
Under no circumstances should you sleep with contact lenses in your eyes unless advised to do so by your optician.