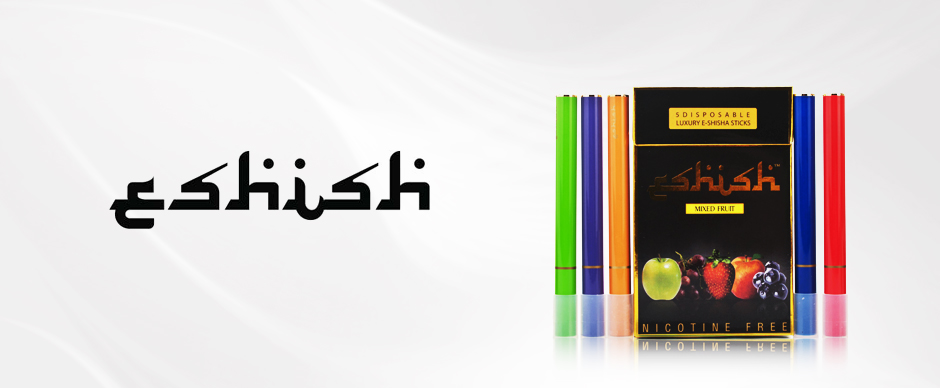 Eshisha or electronic shisha sticks are the new way to smoke healthier in a more entertaining way. Quitting smoking can be both difficult and tedious. The anxiety someone stopping smoking can feel by not holding a cigarette, knowing that they have them as an emotional crutch, or inhaling from one can be more than some people can bear. This is why electronic shisha sticks are a great possible alternative to those trying to quit smoking.
Eshisha is a revolutionary no nicotine, no tar, no tobacco electronic shisha cigarette. They are portable, disposable and come in some amazing flavours for an average of 500 puffs. They are ready to use allowing you too comfortably and legally smoke indoors, and do not contain nicotine or the 4000 chemicals you would usually get in a normal cigarette, making it a healthier alternative to smoking a cigarette or shisha.
Electronic shisha sticks are designed to provide the finest and ultimate smoking experience without any of the harmful toxins. It has the potential to help decrease the number of cigarettes you have in a day and ultimately quit smoking. Eshisha uses state of the art technology to imitate the sensation of smoking a shish pipe, with the ease of smoking a cigarette. Unlike an actual shish pipe, electronic shisha sticks are portable, making them one of a kind and gives 100% satisfaction with the enjoyment of smoking the finest quality shisha flavour.