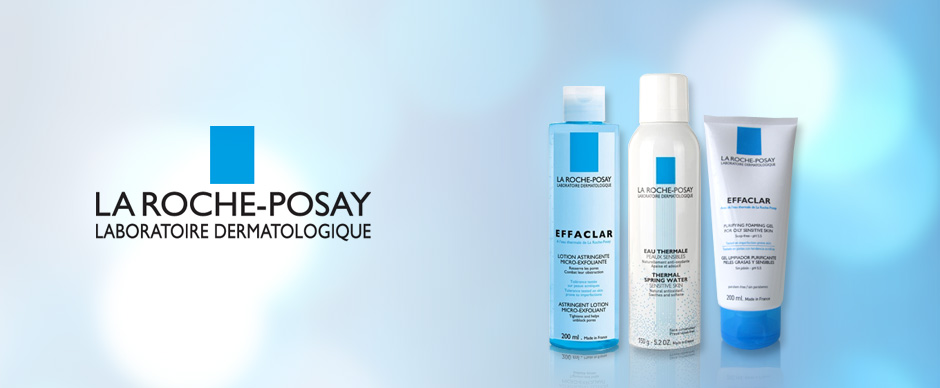 Is a complete skincare solution designed to target oily blemish prone skin. Clinically proven to correct the appearance of blemishes its advanced formula is suitable for even the most sensitive of skin types. Its anti-blemish cream formula will leave your skin looking radiant whilst refining the skins texture. Effaclar have a range of products for all types of imperfections and blemish prone skin to give you a more flawless and unified look. The range features a solution for all types of oily skin.
What causes Blemish prone Skin?
Blemishes usually appear on the skin if pores are blocked which tends to increase the amount of sebum (natural oil) we produce. The extra oils blocks the pore and a build up behind the blockage can cause spots to break out. Because of the airtight environment bacteria can form leading to inflammation and blemishes on the skin. Exfoliating and cleansing the skin can unblock pores and prevent the clogging alomg with a daily skincare regime.
Testimonial for Effaclar Duo +
?Great!' - Anna
? I've used effaclar duo since christmas, and it has worked wonders for me. After trying many different unsuccessful acne products, I found this one perfect for me. I have normal skin on my cheeks, but I suffer from spots on my forehead, nose and chin. For about 6 months my skin was so bad, but after using this product for about 4 weeks, my skin has never looked better. You start to see results from the first couple of uses. this product has changed my life, I urge you to try it! :-) '