Why does Castlemil use Whole Milk?
You might be wondering why Castlemil uses whole milk in their baby formulas rather than skimmed milk like many other leading bands. Extensive research has shown that whole cow's milk is regarded as one of the most nutritionally complete foods available. The quality of fat found in cow's milk is excellent and provides soluble vitamins and around 400 different fatty acids.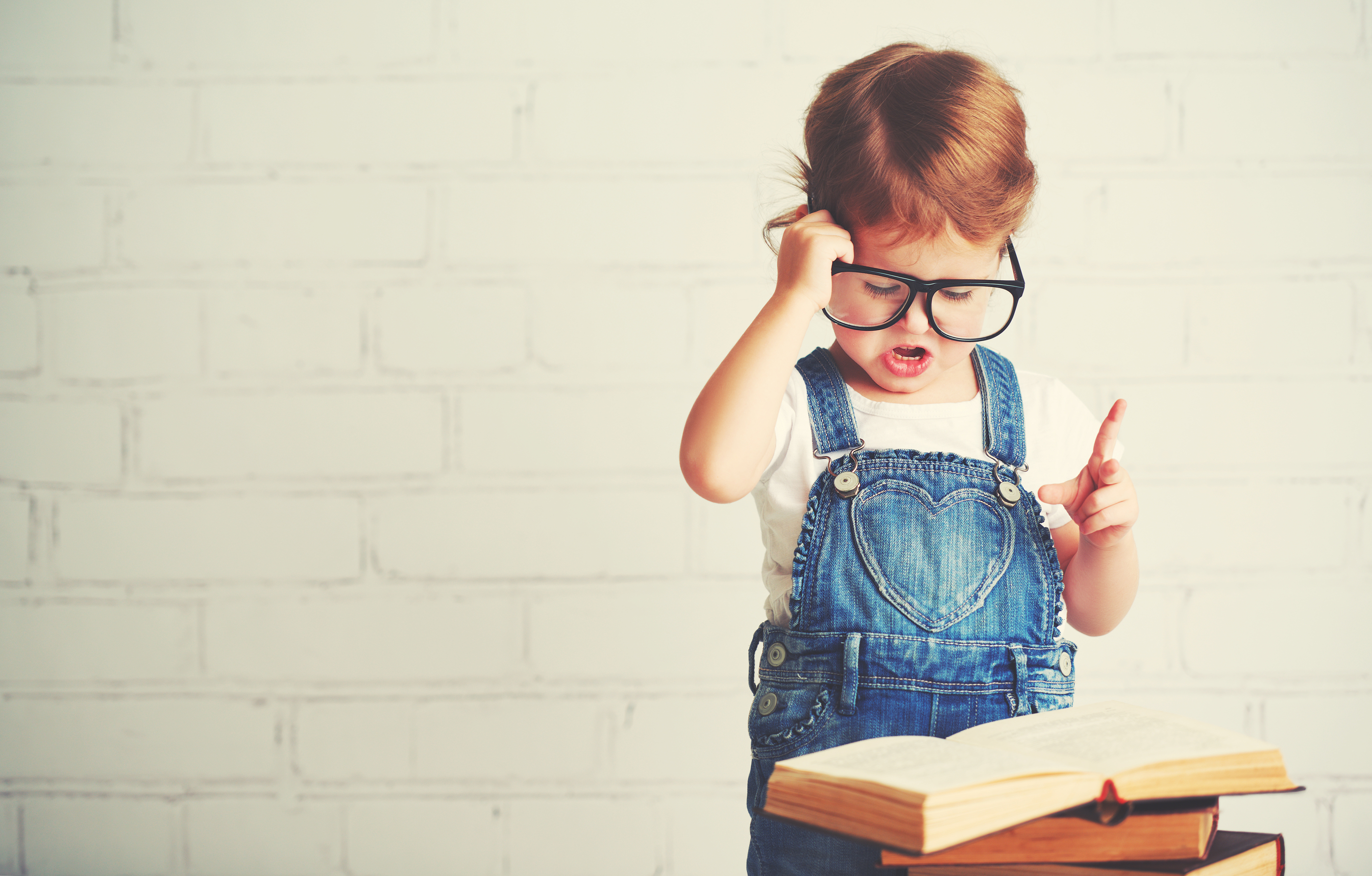 Energy and fat are needed to support growth and development during your infant's early years. Many formula brands use skimmed milk and then add fat back in in the form of vegetable oil. While Castlemil follows a similar process, our whole milk recipe means less manufactured vegetable oils need to be added to reach the required fat content. The fat content is higher in whole milk and contains around 3.6g of fat per 100g, while skimmed milk contains around 0.3g per 100g. Already this is sounding pretty great, right? It gets better; all our cows are grass fed and free roaming which adds to the fat profile of the milk and helps to support our British dairy farmers!
Whole milk is higher in retinol, vitamin E and also provides some vitamin K compared to skimmed and semi-skimmed milk. The nutritional density of whole milk is particularly high, with higher levels of riboflavin, folate, pantothenate, biotin, sodium, potassium, calcium, magnesium, phosphorous, chloride and iodine. Whole milk is naturally one of the most complete foods available, and only subtle levels of fortification are required in Castlemil's range of infant formulas.
If you'd like to know more about the Castlemil range of infant formulas or cereals you can get in touch at info@castlemil.co.uk or visit the website www.castlemil.co.uk for more information.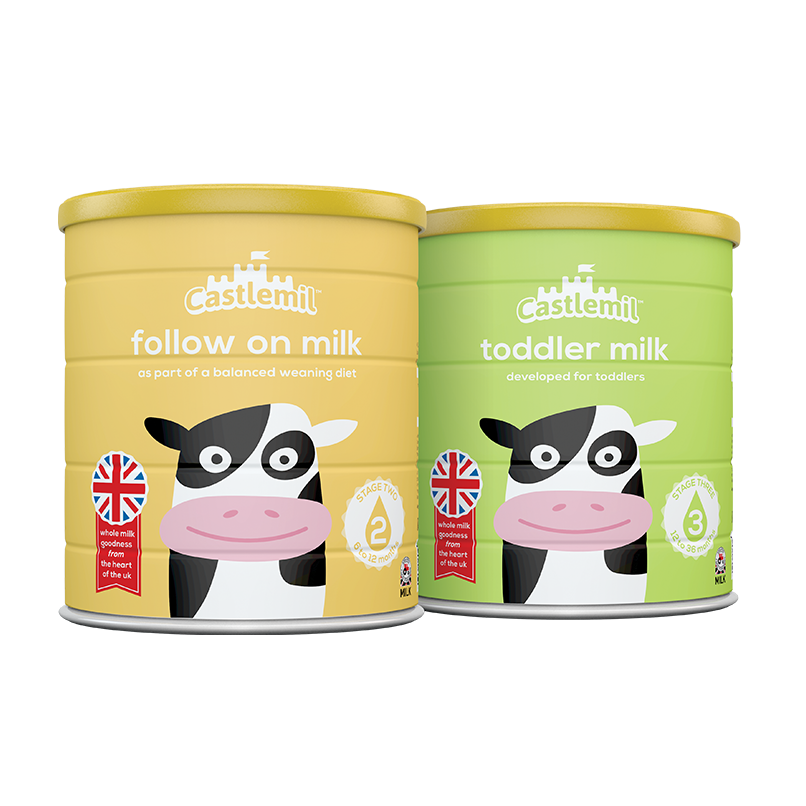 IMPORTANT NOTICE – At Castlemil, we understand that every parent wants the best for their child. Research has shown us that breastfeeding is recommended for the first six months of life. For many reasons breastfeeding is not always possible, our Castlemil formulas provide another option.
Castlemil's whole milk infant formulas are made in the UK using locally sourced British Red Tractor milk.