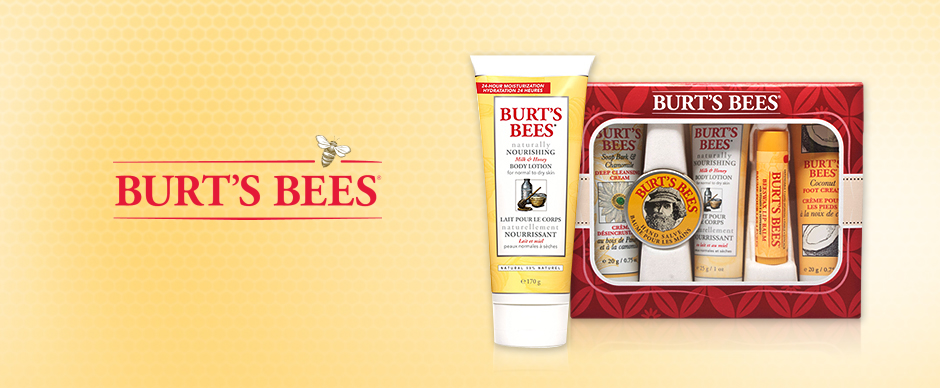 Not only have Burt's Bees accomplished a wide health and beauty care collection of lip balms, facial treatments and body butters, lotions and creams, but they have also introduced their Mama Bee and Baby Bee range that take care of mum, bump and baby throughout pregnancy and after your new arrival. Because their products are packed full with nature's goodness, the added ingredients mean their products are safe and effective for your baby's delicate and sensitive skin.
Their natural mother and baby products have all been paediatrician tested and are always sulphate, paraben, phthalate and petrochemical-free to ensure that your baby's skin is treated with nature's goodness only.
Mama Bee:
The Burt's Bees Mama Bee range allows you to pamper yourself and indulge your skin before and after the arrival of baby bee. Their Belly Butter, Leg and Foot Cream and Nourishing Body Oil contain nourishing ingredients like cocoa, Shea and jojoba butters, sweet almond and lemon oils and vitamins that will keep your skin healthy, glowing and gorgeously soft.
Baby Bee:
Their Baby Bee collection is specially designed to naturally look after your little one. It includes essentials like Shampoo & Wash, Baby Lotion, Nourishing Baby Oil and Buttermilk Soap that contain incredibly gentle ingredients to soothe and soften their skin. Their delicate formulas include combinations of vitamin-rich sweet orange, lemon, sunflower seed and almond oils and Shea butter that keep your baby's skin cleansed and comfortable without any irritations.