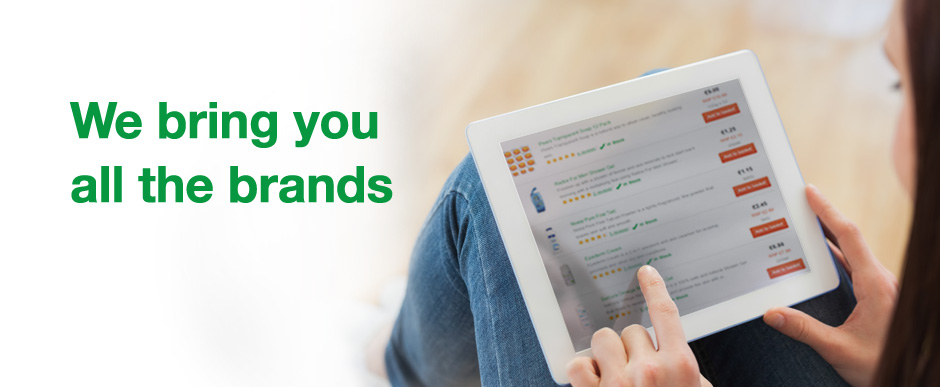 Caring for baby teeth is important – Why?
Teeth are some of our children's most important possessions and baby (milk or deciduous) teeth are just as important as adult (permanent) teeth. Baby teeth help your child to bite and chew its food, to form words and sounds when learning to speak and to help your child smile. Baby teeth also affect the way your child's jaw grows, they provide space for the adult teeth to grow and guide them into place.
Establishing good oral hygiene habits early on in your child's life will pave the way for good healthy adult teeth. It is also important for your child's overall health both now and in the future; some diseases in adulthood have been linked to tooth decay including heart disease, strokes, diabetes and low birth weight babies. Unhealthy Baby Teeth and gums not only cause pain and distress to your child but can also affect their developing adult teeth. Here are some hard facts!
50% of the under fives in the UK have tooth decay.
Young children cannot co-ordinate a toothbrush properly to clean their own teeth yet 1 in 5 children under 5 years old in the UK are left to brush their own teeth.
Tooth decay can cause pain for your child.
Removal of teeth for tooth decay is the main reason why children in the UK have a general anaesthetic.
Missing teeth can cause misalignment of adult teeth.
Misalignment of teeth can mean lengthy and expensive orthodontic treatment later on.
Visiting the dentist is important to protect baby teeth but an early bad experience at the dentist, because of tooth decay, can deter your child from wanting to go in the future.
Tooth decay is preventable!