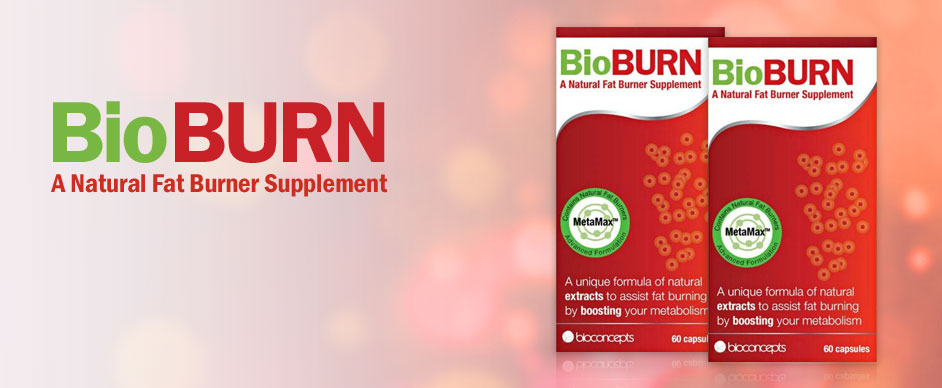 Green Tea proven to burn fat and boosts your metabolism.
BioBURN includes a powerful green tea extract which dramatically increases your weight loss. Green Tea is 100% natural and has no nasty side effects, so you can lose weight naturally. Green tea is already well know for being packed with dozens of health benefits, but did you know it has also been proven to burns fat and boosts your metabolism.
Recent studies have shown that Green Tea capsules can help you lose up to 30 pounds in 90 days. That's three times more weight loss compared to following a diet and exercise plan alone (see study below).
The Study:
Total of Participants: 30 Women
In a placebo-controlled study, those who took Green Tea supplements for 90 days along with diet lost an average of 30 pounds. This was three times more weight than those who followed a diet only.
Each women followed a diet which included 1,350 calories. By reducing the amount of calories and by taking the Green Tea supplement daily for 90 days, each woman experienced an average weight loss of 26 pounds. The women who did not take Green Tea capsules and only dieted lost an average of 10 pounds.