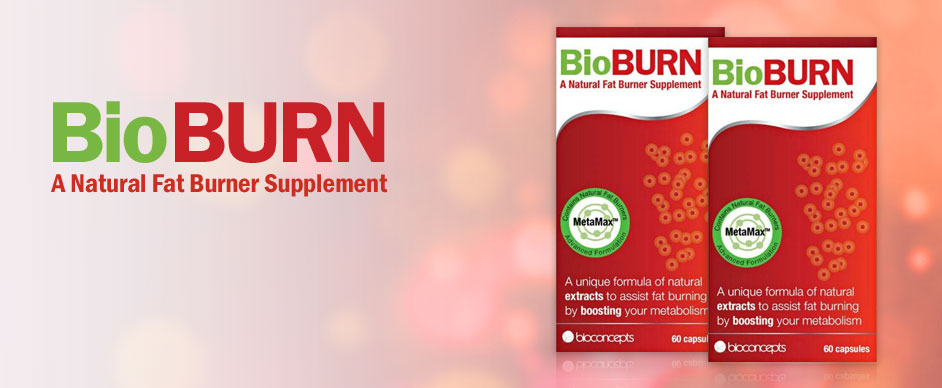 Can anyone take BioBURN?
We recommend that you are over 18, with a BMI of over 18.5. If you have a thyroid disorder, consult your healthcare professional before taking BioBURN.
Can I take BioBURN with other products?
Yes. BioBURN is designed to be taken in conjunction with all other BIOconcepts weight management products. However, we do not recommend taking BioBURN with other metabolic enhancement products such as Adios or CLA.
How quickly will I see results?
As with all products, if you use BioBURN in conjunction with a healthy eating and exercise programme, you should see results within the first 3 weeks.
How many capsules do i need to take?
Take up to 6 capsules per day. Take 1-2 capsules 30 minutes before eating with a large glass of cold water.
Click for further Expert Advice on slimming and weight loss!