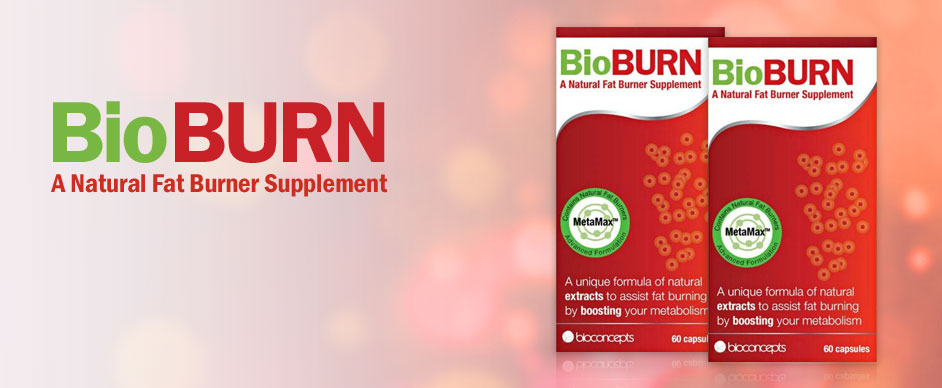 Sarah Matthews
Office manager
Age 26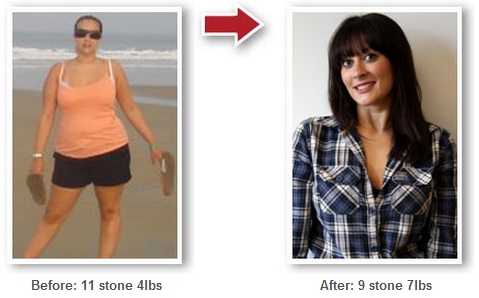 After being with my boyfriend for a few years, I'd started to become really comfortable in my relationship. We'd eat out a lot and I'd end up eating the same portion sizes as my 6ft 4? boyfriend! So the weight crept up on me really gradually. At the time, I knew I could do with losing a few pounds but there's less motivation to do so when you're in a long term relationship.
Unfortunately, we split up after seven years and I was really heartbroken. To get over the break up, I threw myself into a healthy eating and exercise regime. I joined the gym and started spinning.
Earlier this year I also started to go running and the weight has gradually come off - I've lost a total of 3.5 stone. It hasn't been easy to shift the pounds but I'm so happy with my weight now and I'll never go back to the way I was.