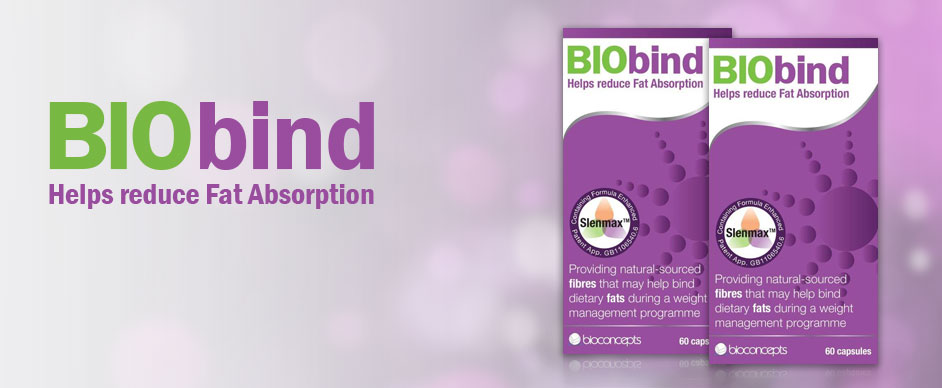 How to Lose Weight Naturally
One of the keys to weight loss success is to make a long term plan - keep a diary of what you eat and how you exercise. If you don't exercise, consider the type of exercise you are most likely to enjoy, eg, swimming, aerobics, yoga, etc, and begin looking at ways to incorporate more exercise into your daily life like getting off the bus a stop earlier and walking the rest of the way, taking the stairs, strolling across the office to speak to colleagues rather than emailing. A pedometer is a great way of keeping count of the number of steps you make in a day and can really help with motivation. Experts say we should be walking about 10,000 steps a day to improve heart health and reduce body fat, so what are you waiting for?
Another key to success to moderation. This will allow you to enjoy the food you love, whilst working towards the shape you've always wanted. You want to undertake a new, healthy lifestyle, not starve yourself as this will only result in your weight fluctuating considerably which is by no means healthy. If you want to control your weight and are prepared to make reasonable lifestyle changes then BioBIND is for you - helping you to make the most of your new, healthier way of life.
To achieve long term weight loss you need to be prepared to make significant lifestyle changes. Your weight has been gained often over a long period of time and your lifestyle has encouraged that weight gain.