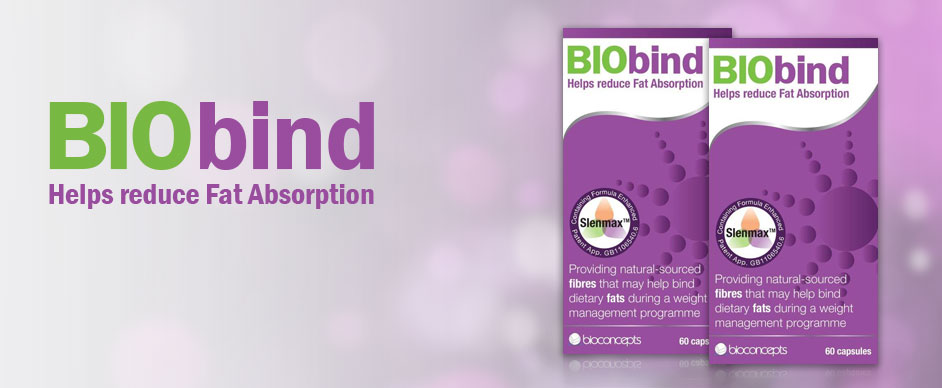 Eastenders & Hollyoaks star Gemma Bissex shares her story with us on how she used BioBind and achieved her weight loss success!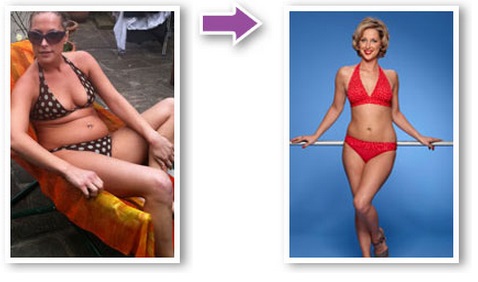 Identifying the reason for my weight gain:
I was practicing vigorous dance routines for Christmas pantomimes, but when the season finished my belly ballooned by two inches! All the mayonnaise, cheese and chips I was eating from the canteen had stuck straight to my stomach and turned it into a bloated pot belly.
When I saw a photo my mum took of me sunbathing in June 2010, I was horrified! I refused to buy a bikini two sizes bigger than normal and decided to focus on getting my slim figure and curves back.
I refuse to adopt the usual celeb fad diet and grueling exercise regimes, so I decided I would lose the weight by making small and healthy lifestyle changes.
Making positive changes:
At just 15 I developed an allergy to cocoa as a result of an unhealthy addiction to chocolate and as a result I now suffer with huge sugar cravings which are hard to satisfy. I love chips, mayonnaise and ready-made sandwiches which are a tempting lunchtime fix because of my demanding schedule.
Just like many women, my weight fluctuates and my busy career makes it difficult to manage my diet. To regain my figure I've only had to make small lifestyle changes, which includes a manageable gym schedule and taking BIObind, a natural weight loss supplement.
Why BIObind has worked for me:
I hate the idea of being a slave to the scales or the gym, so I promised myself I would only weigh myself once a week and aim to visit the gym three times a week, one more session than I was currently doing.
I'm a big believer in real women, with real curves and real lives. So, my regime has to work around me. Life can be unpredictable and I need my gym routine and diet to be flexible! And if one week I slip up, I won't beat myself up over it.
I refuse to compromise on high fat food such as mayonnaise as I can't stand the lighter versions so when I'm particularly busy and I can't make it to the gym, I use BIObind, to keep my weight in check. It means I don't have to deny myself and my diet works around me.
Achieving weight loss success:
One of my slimming secrets has to be Tupperware! I have become a master of it and prepare myself fruit and yogurt in advance of a busy day to avoid grab and go fatty foods such as toast and crisps.
I'm now more body confident than ever and visit the gym twice a week. I use BIObind for those inevitable chips and mayonnaise' slip-up moments. BIObind gives me the freedom to treat myself every now and again without it having such a big impact on my waistline.