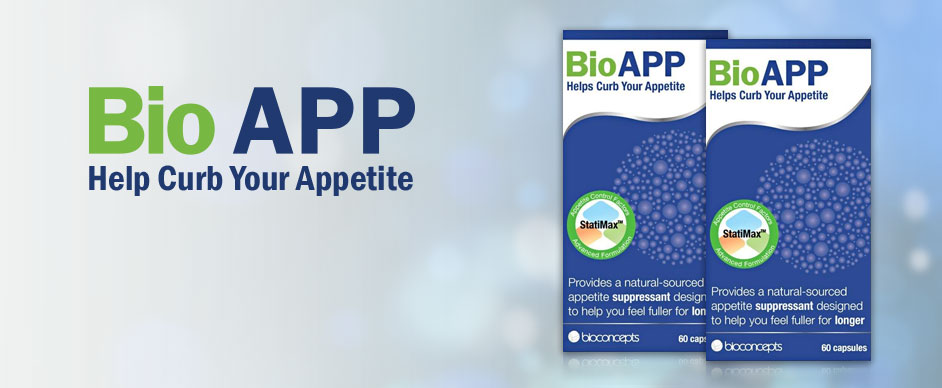 Lauren Matthews
Brighton, Sussex
PR Manager
Age 27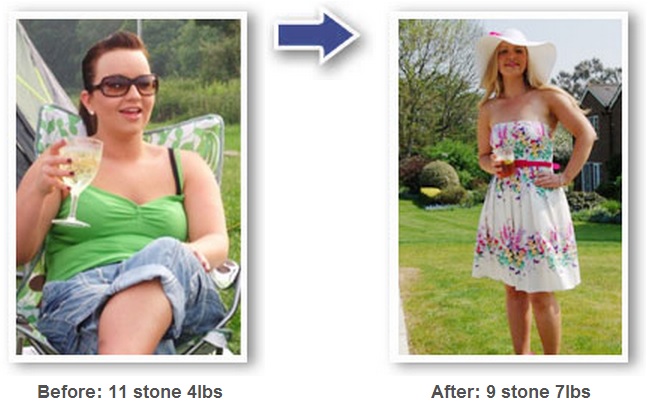 When I was younger, I would exercise all the time so I could eat really well without having to worry about putting weight on.
But when I started university, my weight started to creep up as I was living off processed food and hardly exercising at all. It happened so gradually that I didn't even realise I was getting bigger ? I still thought of myself as a size 10. But this summer I had a lot of weddings to attend, including my best friend's. Trying on bridesmaid dresses with my size 8 friend was an absolute nightmare, nothing fitted me and I was left feeling frumpy and dreading the weddings.
So, determined to look my best, I started to take a natural weight loss supplement called BioAPP. My problem is that I love food and therefore have a large appetite, so BioAPP is great because I just take a couple before my meal and I feel satisfied with a smaller portion. I also don't feel the need to snack all of the time.
By the time of my friend's wedding, I'd dropped a dress size and was back down to a size 10. I'm now back to the same size I was when I was a teenager and I feel so happy with my weight. It is an amazing feeling, especially when I look back at the old photos.