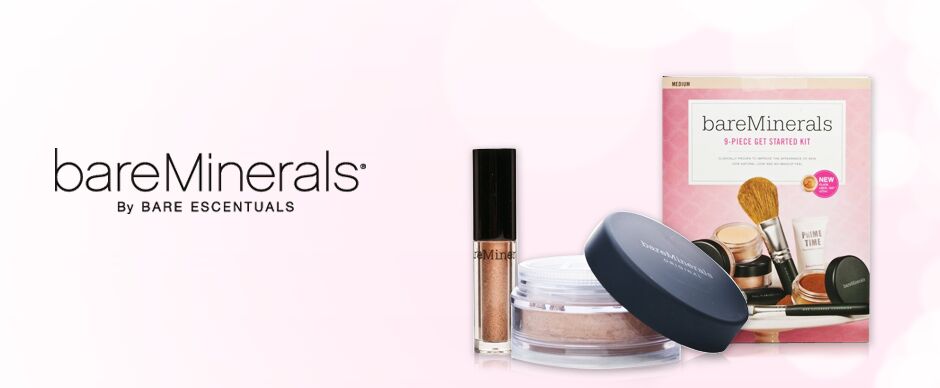 What is a primer and why should I use one
What is a primer?
Primers help to prevent flaky dryness, rough patches, fine lines, enlarged pores, uneven texture, and excess oil while you are applying your makeup. Think of it in this way, when you're painting your home or getting ready to work on a canvas, you would need to prime the wall and the canvas first. Makeup primers are very much the same. The goal of a primer in makeup is to fill in any unwanted bumps, lumps, and uneven spots and preps the skin for so that the concealer which comes next can create a truly smooth and even surface.
Why should a primer be a part of my makeup kit?
Primers are especially useful for using around the eyes to prevent makeup from settling into creases and to hide areas with enlarged pores. Makeup tends to settle into crevices and may give a slightly cracked look to the skin after several hours of applications, but primers will help to fill in the areas more effectively and evenly.
As an additional tip, using primer all over before you apply makeup helps the makeup stay put for longer. If you have a problem with oily skin and are keen that the primer does not enhance this, not to worry! Most primers, especially those from bareMinerals, use silicone as the primary moisture base instead of oil. So you don't need to worry about it being unsafe from oily skin or skin that is sensitive or acne prone.
bareMinerals primers have the added bonus of being completely free of preservatives, hence it is safe to use on all skin types. It is also infused with plant extracts that help to prevent premature ageing, antioxidants, and vitamins C and E.
When it comes applying makeup remember it in this order:
Primer
Concealer
Foundation
Powder
How should is a primer used?
Primers should always be used sparingly. Remember: less is more. You should apply the primer after you've applied sunscreen and a basic face moisturiser. Using your fingers to apply, dab lightly around any trouble spots. By dabbing it on you can blend it in easier when you apply the concealer to these spots next. Lastly, at the end of the day, be sure you wash off your face well as primers have a special staying power that doesn't always come off with a quick rinse.