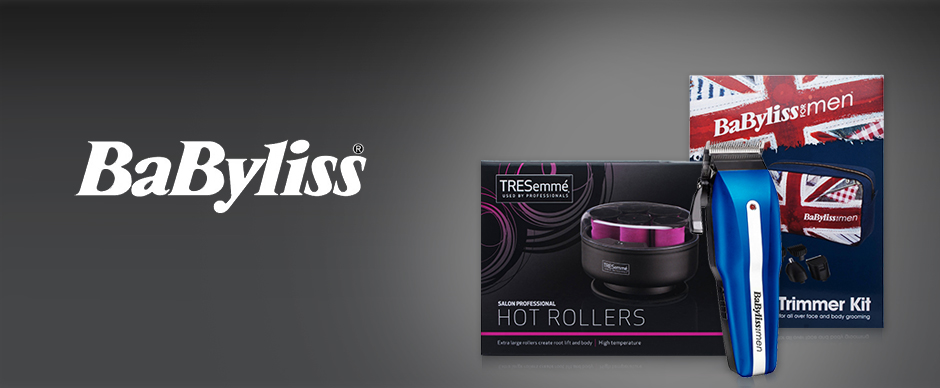 Top styling tips and tricks
Blow drying:
Whether you're going for gorgeous curls, a sleek and straight finish or messy waves, it all starts with blow drying. Here are some tips to follow depending on what look you want!
For volume, use a round bristle brush and brush sections of hair while blow drying down the hair. As the hair dries, curl the brush round at the end and wrap the hair around the brush up to the top of the head. This will give your hair a serious volume boost.
To gain sleek locks, use the concentrator nozzle and a flat paddle brush to get your hair ready for straight styling. Dry the hair while brushing down in a straight motion.
Hair curling:
Even if your curls are perfect just after you've finished with them, they could still be falling by the end of the day. There are few simple tips we suggest you follow to get beautifully bouncy curls that won't let you down:
Always blow dry your hair fully before curling, as using an iron on hair that is damp or even slightly wet will seriously damage your hair.
Make sure you've got the right curling iron for your hair and for the type of curls you want to achieve. Bigger barrels will create large, lose waves while smaller barrels will provide smooth, tight curls. (For the best of both worlds, check out the Babyliss Curling Wand Pro that is thicker at the base and becomes narrower so you can gain exactly the curls you want with just one wand!)
Prep your hair for heat styling with a heat defence spray or mousse. For curls with a little va-va-voom, go for a volumising spray that will keep them full of life and volume.
Clip your hair into manageable sections and take smaller sections to curl around the barrel. If your hair has a little trouble holding its curl, once you release it from the iron, immediately curl it back up and secure to your head with a bobby pin until all of your hair is done and you can let them all down.
Once all of your hair is curled and cooled, comb your hair by gently running your fingers through and then finish with a spritz of hairspray all over.
Hair straightening:
Straightening might seem like a simply task, but there are some simple tips you can follow to ensure you achieve the best possible finish.
Again, ensure that your hair is fully dry before straightening so you're burning or damaging your hair.
Pick the right heat setting for your hair type, as thinner hair won't require as much heat as thicker hair.
Use straighteners with ceramic plates as they will evenly heat your hair to reduce damage. They are also gentler on the hair and will leave it looking smoother, shinier and healthier.
Provide your hair with a good heat protective spray that will help to leave it ultimately soft and sleek.
Divide your hair into manageable sections starting from the bottom half of the head and straighten your way through your hair and finish with a shine spray for a straight and sleek look.
For a more voluminous look, straighten from mid-length using a curved movement with your wrist as you straighten and use a volumising spray to finish. Straighteners with a curved design like the Babyliss Boutique Salon Control will make this look effortless.