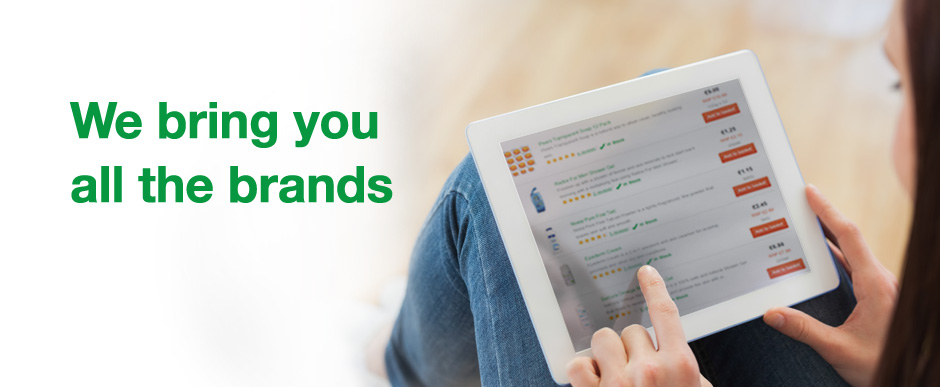 Avodart is used for treating men with symptoms of an enlarged prostate (benign prostatic hyperplasia-BPH). The drug works by reducing the size of the enlarged prostate and relieving symptoms like difficulty beginning the flow of urine, weak stream, and the urge to urinate frequently or urgently (especially during the middle of the night). Avodart can also be used to reduce the need for surgery to treat BPH.
Before using this medication, discuss the benefits and risks with your doctor or pharmacist. This medication should not be used by women or children. It is a prescription only drug.
Read the Patient Information Leaflet on Avodart, if available from your pharmacist, before you start taking it. If you have any questions about the side effects, medicine interactions, or correct dosage, consult your pharmacist. This medication should be taken once a day by mouth with or without food as directed by your doctor. Swallow the medication whole and do not crush or chew the capsules.
Do not abruptly stop taking the medicine even if you start to notice an improvement. This will limit the effects of the drug and may have adverse side effects. Use the medication regularly to get the most from it, and remember to take it at the same time each day.
Additionally, Avodart works by absorption through the skin and may harm unborn babies, women who are pregnant, or who wish to become pregnant. It should not be handled by pregnant or breastfeeding women.
If you don't notice any improvement in the first couple months, don't give up. It may take up to three to six months for you to notice an improvement in BPH symptoms. However, if you notice your symptoms do not improve, or if they worsen, consult your doctor.