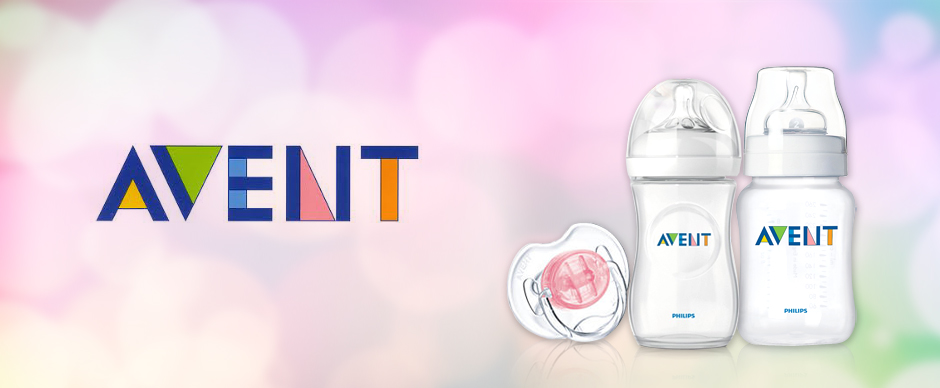 Whether you chose to use a bottle alongside breastfeeding or a bottle on its own, you'll find that the best bottles are the ones that give a feeding experience as close as possible to breastfeeding. Having the right bottle can also help to ease the transition from breast to bottle as your baby gets older.
If you're going to feed your baby from a bottle first thing when he's born you should choose new born teats with a smaller feeding hole, like Avent Natural Teat Newborn. When shopping for bottles, buy ones that can accommodate different teat sizes and flows without being leaky. It's important to change the teats as your baby grows because the flow rate needs to keep up with his feeding rate. Certain bottles are specially designed to reduce colic.
If you chose to feed your baby from a bottle from birth there are several things you will need:
Three or four bottles with teats and caps
A bottle brush
A breast pump
Sterilising equipment
While there is a large range of bottles to choose from, you need to keep in mind the needs of your baby when finding the best one. Before buying any bottle first ask yourself:
Will it be easy for me to clean and sterilise all the parts before use so that my baby doesn't get sick?
Does the bottle system have a naturally shaped teat that will encourage a wide open mouth? (This will help make latching on much easier.)
Does the bottle have clear markings for accurate measurement of formula feed or breast milk?
Aside from nutrition, sleep is important for your baby's health too. Clinical studies of Avent bottles show that these bottles help reduce colic, thus helping your baby to sleep better at night. Avent bottles work with the baby's natural feeding rhythm and the teat helps control milk flow so that it is easier to combine bottle feeding with breastfeeding. By using Avent bottles you can reduce painful colic and discomfort after feeding and help your baby sleep better.
Remember that during the first 6 to 12 months all bottle and feeding equipment should be sterilised in order to protect your baby from germs and sickness.