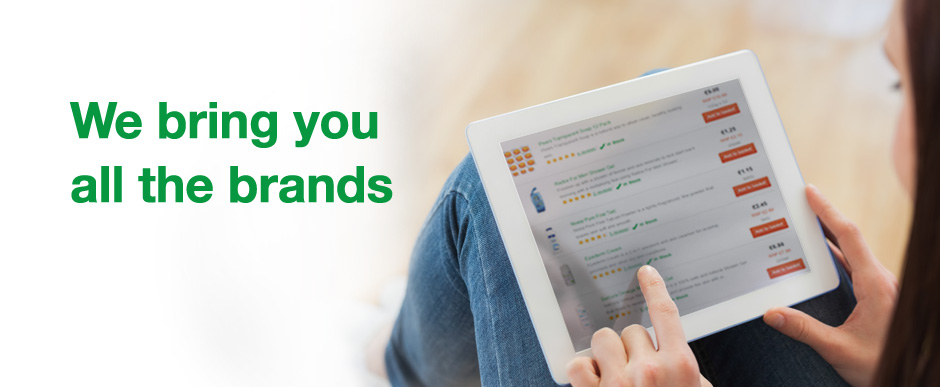 Atovaquone Proguanil uses
Atovaquone is a prescription-only generic malarone tablet. This drug is a combination of two drugs, Atovaquone and Proguanil, because Atovaquone by itself is not effective in the treatment of malaria without proguanil. Atovaquone proguanil is used for the prevention and treatment of malaria caused by mosquito bites in countries where malaria is most common.
Malaria enters the body through mosquito bites. These malaria parasites then live in the body tissues like red blood cells and the liver. Atovaquone proguanil works by destroying the parasites that inhibit red blood cells and other tissues. In certain cases your doctor may advise you to take a different medication like primaquine to make your treatment complete.
Both Atovaquone and proguanil belong to a class of drugs known as antimalarials. Most doctors will recommend an antimalarial drug for prevention and treatment in various parts of the world. If you are traveling, it's important to get your doctor's advice on antimalarial drugs, especially if you are traveling to parts of the world where the disease is more widespread.