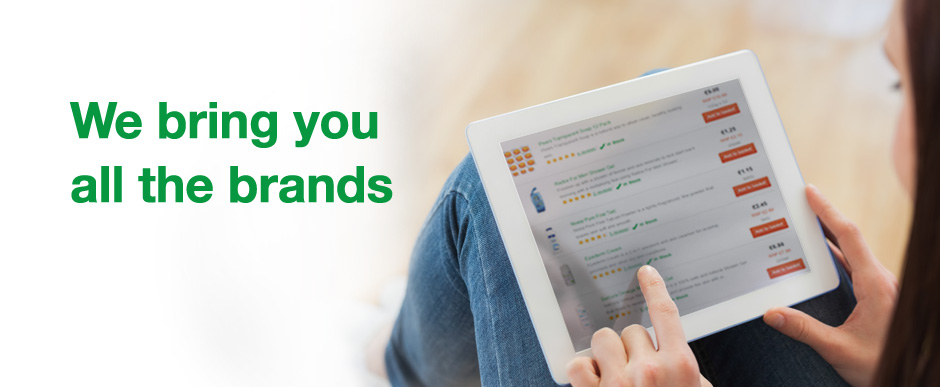 Before you start using Atovaquone proguanil there are a few things you should know.
Before starting the drug, inform your doctor or pharmacist if you have been allergic to either Atovaquone or proguanil in the past, or if you have other present allergies. Atovaquone proguanil contains inactive ingredients that could cause allergic reactions or other problems.
Discuss your medical history with your doctor or pharmacist before using this medication. Problems with current vomiting, kidney problems, liver problems, mental and mood problems, current diarrhoea, and seizures should be reported.
Atovaquone proguanil may cause dizziness. Do not drive, use machinery, or do any activities that require you to be alert, until you are certain you can perform these activities safely.
Limit your intake of alcohol.
If you are about to have a surgery inform your doctor or dentist of all the medical products you are using, whether they be prescription, non-prescription, or herbal.
This medication should only be used during pregnancy if it is clearly needed. Traveling to areas where malarial areas while pregnant can put both you and your baby at risk of death and other complications. It's best to discuss malaria prevention before traveling with your doctor so that you can stay safe, or postpone your trip for later.
The proguanil in this drug passes into breast milk and will have an effect on your baby. The complete effects of this are unknown, but CDC recommends against using this product for malaria prevention if you are breastfeeding an infant that weighs less than 11 pounds (5kg). Always consult your doctor before using any drugs while breastfeeding.
If you forget a dose, take it as soon as you remember. If you are closer to the next dose, skip the missed one, and continue your usual dosing schedule. Do not double doses to catch up as this could put you at risk of overdose.
Atovaquone proguanil should be stored at a room temperature of 77 degrees F (25 degrees C). It should be kept away from light and moisture.
Store Atovaquone proguanil away from sunlight and moisture. Keep your medications away from children and pets. Often the best way to store medications is in a drawer or cabinet that is out of reach and out of sight from your little ones. Avoid storing medications in the bathroom where they can be easily reached.
Avoid harming the environment by discarding unused or expired medications by flushing them down the toilet or pouring them down the drain. Consult your pharmacist or your local waste disposal company for advice on how to safely discard unused medications.