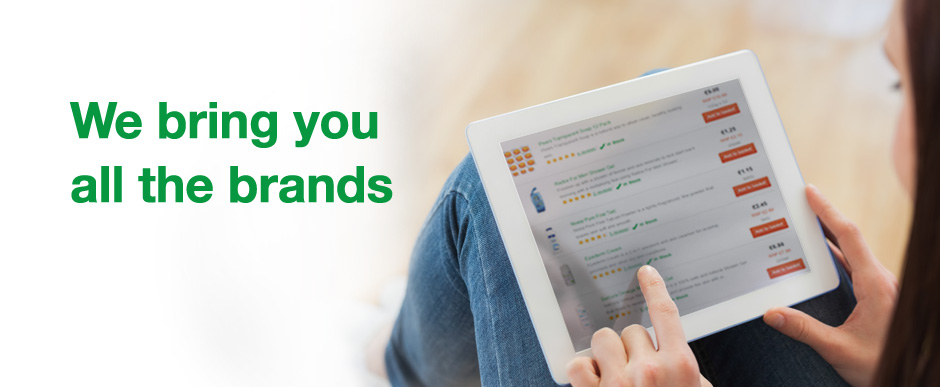 How to use Atovaquone Proguanil
Because Atovaquone proguanil is a prescription drug, make sure you carefully read the Patient Information before you start the medication. If you have any questions about the drug, do not hesitate to consult your doctor or pharmacist.
The dosage that your doctor prescribes to you is based on your medical condition, whether you are preventing or treating malaria and your response to the treatment. Dosage can also be based on your weight.
Consider the following on how to use Atovaquone proguanil:
To prevent illness, take this medication once a day at the same time, or as directed by your doctor. Start using Atovaquone proguanil one or two days before traveling to a malaria area; continue using it while you are in the area, and for seven days after leaving.
To treat malaria, take the drug once a day for three days.
This medication should be taken by mouth with food or a milk drink that contains fat to help digest properly.
Follow your doctor's instructions and do not take more or less of the drug than has been prescribed to you.
Do not stop taking the drug before you have completed the full treatment. Skipping or stopping your dose too early can increase the amount of parasites and make the malaria more difficult to treat.
Should you vomit within one hour of taking a dose, repeat the dose. If you have persistent vomiting after taking the drug, contact your doctor immediately. Chances are that you may need a different antimalarial.
Swallow the tablet whole. Do not chew. If you have difficulty swallowing tablets, you can crush the medicine and mix it with condensed milk. However, you should still take the entire mixture in one go. Don't save it for a later dose.
Protect yourself from malaria by doing all you can to avoid mosquito bites. Use insect repellent, wear clothes that cover your body, keep your windows well-screened, and use mosquito nets and insect spray. If you're not sure about the safety of mosquito repellent for your children, consult your doctor or pharmacist.
Seek immediate medical attention if start to notice symptoms of malaria like fever, chills, headache, and other flu symptoms. Malaria can return, even if months have passed since your last antimalarial treatment.
While using Atovaquone proguanil, notify your doctor immediately if your condition persists or gets worse.